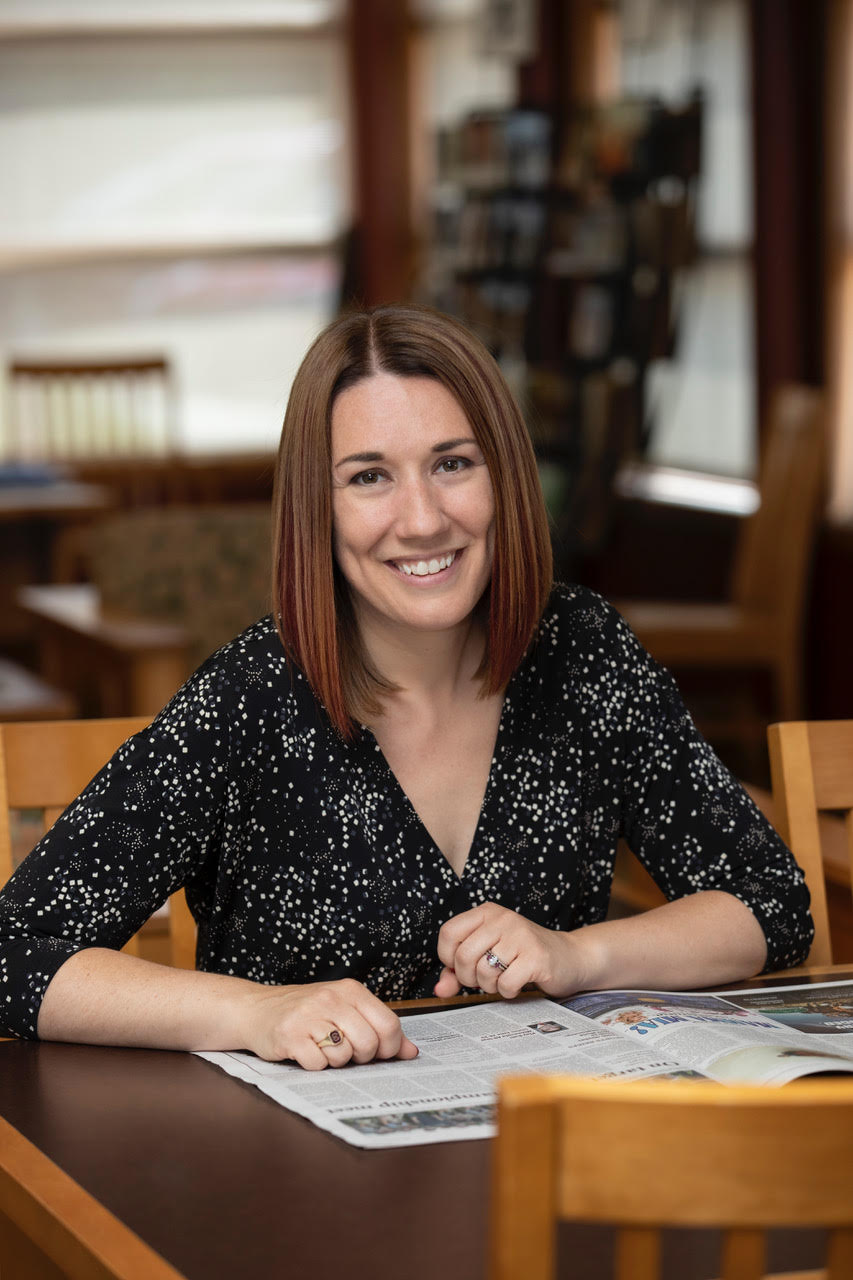 Even if you know you have an amazing business, it can be difficult to know how to pitch it. Public speaking is challenging, and summarizing all you do so others will appreciate it quickly can seem impossible.
In this workshop, we'll cover a variety of strategies to pitch your business succinctly and successfully. We'll learn real strategies to overcome fears of public speaking, so you can sell your business in the most effective—and lucrative—way possible. We'll also learn how to sell your business to any audience, regardless of whether you have just a few seconds or the luxury of time. Walk away with concrete tools and a solid pitch, sure to win over any audience.
Rachel Berg Scherer is a writer, editor, and teacher. She taught high school English in Baltimore, where she spoke in front of the toughest audiences around and also coached an award-winning Speech team. Now, Rachel is dedicated to helping all professional women find the strength of their voice.