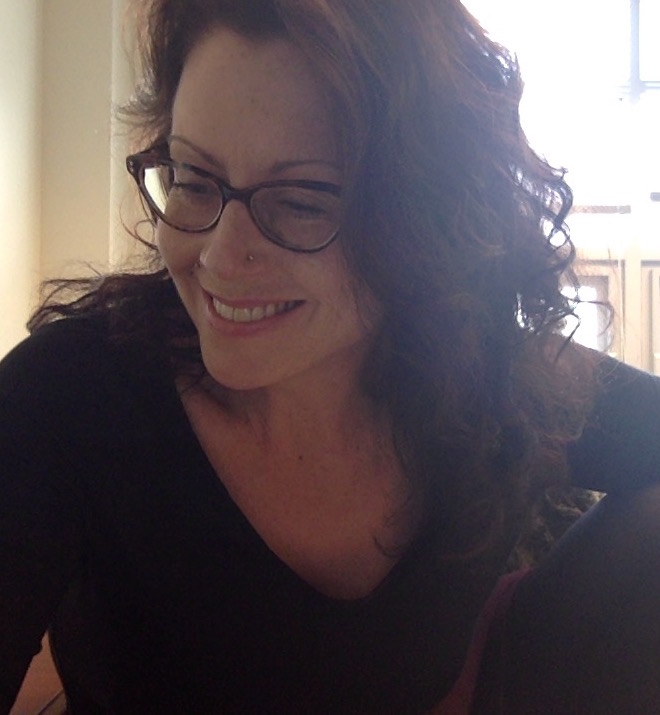 Welcome to the evening edition of the ModernWell Writing Studio!
This weekly writing group is a safe, confidential, and supportive community for women writers led by New York Times bestselling author Marya Hornbacher, a professor in the graduate writing program at Augsburg University. Whether you're just getting started on your writing practice, looking to generate new material, or interested in getting feedback on your work, this group welcomes you. Studio time will include free writing and generative writing exercises, as well as an opportunity to share your writing and get feedback in a supportive and productive environment. Writers of any genre and any level of experience are welcome. The studio offers participants
a relaxed, creative environment in which to write

a chance to connect with other writers

ideas and prompts for creating new work

constructive feedback and ideas for revision
One-on-one feedback sessions with the facilitator are also available.
This is an 8-week session that will meet Wednesday evenings 5:30-7:30 pm starting on February 6, 2019. Sessions will take place 2/6, 2/13, 2/20, 2/27, 3/6, 3/13, 3/20, and 3/27.