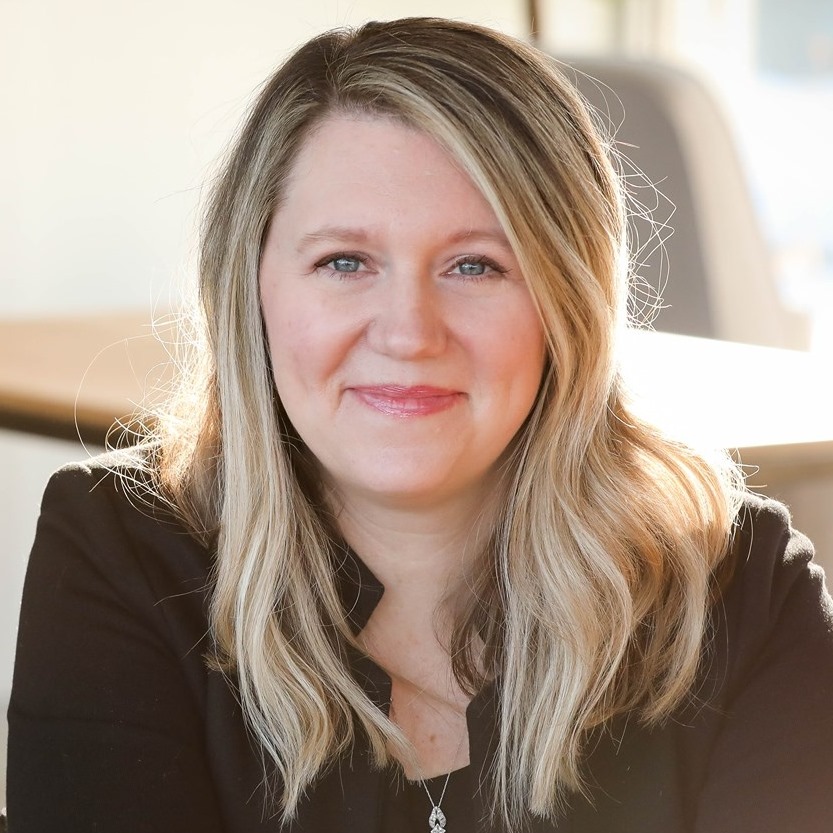 Did you know that LinkedIn has almost 700M users? Are you making it easy for people to get in touch with you via LinkedIn? One of the most-frequently missed opportunities Jennifer Chenoweth, The LinkedIn Gal, sees on LinkedIn is a presence that is created with your desired audience in mind. Who is your desired audience? How well does your profile identify your desired audience and their needs? How clear are you with what you do? How easy do you make it for people to get in-touch with you? If you don't know how to answer even one of these questions, this class is for you! Join us on Monday, April 5th at 12:45 - 1:45pm!

In this 1-hour virtual workshop you will invest time creating a strategy for your LinkedIn presence including:

Getting clear about what your goals are with LinkedIn

Identifying your target audience and their needs

Identifying your unique value proposition (in other words, how you can help your target audience)

Reviewing your profile through the eyes of your target audience and identifying sections to update
Jennifer is a Minneapolis-based LinkedIn Consultant and Career Coach. She founded The LinkedIn Gal to help people create and launch their brands on social media. Since 2014 she has written over 2500 individual LinkedIn profiles, launched dozens of LinkedIn company pages, and provided over 1,000 hours of career coaching. In addition to her business, Jennifer has spent nearly 20 years working within Fortune 50 companies in functions including Marketing, Merchandising, Brand Management, and Human Resources. Jennifer holds a BBA in Finance from the University of Wisconsin Madison, an MBA from the University of St. Thomas, and is a Professional Certified Coach (PCC) through the International Coaching Federation (ICF).