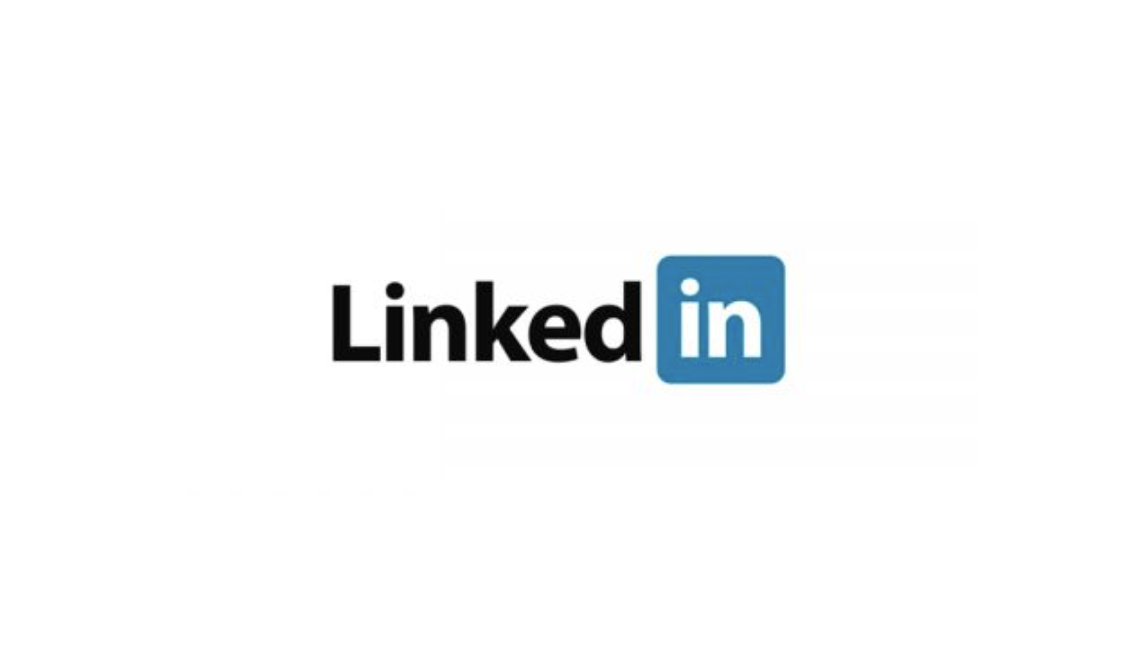 Jennifer Chenoweth
is often asked "how often should I post on LinkedIn" and the answer is always the same: as often as it takes for your network and target audience to understand what you do and how you can help them….but no more than once a day. Are you a person who posts "when the mood strikes you"? How consistent is your messaging? Do you look at LinkedIn as a missed opportunity to engage with your desired audience? How aware are you of the metrics you can be using to measure your LinkedIn presence? Join us in learning how to get the most out of LinkedIn on Monday, April 12th from 12:45 - 1:45pm!

In this 1-hour virtual workshop you will invest time creating a calendar to activate your LinkedIn strategy including:

Understanding the difference between activity on a company page vs. a personal profile

Identifying the various activities available to you as a LinkedIn user and best times to post

Selecting the activities that you want to take

Creating a calendar to hold yourself accountable
Jennifer is a Minneapolis-based LinkedIn Consultant and Career Coach. She founded The LinkedIn Gal to help people create and launch their brands on social media. Since 2014 she has written over 2500 individual LinkedIn profiles, launched dozens of LinkedIn company pages, and provided over 1,000 hours of career coaching. In addition to her business, Jennifer has spent nearly 20 years working within Fortune 50 companies in functions including Marketing, Merchandising, Brand Management, and Human Resources. Jennifer holds a BBA in Finance from the University of Wisconsin Madison, an MBA from the University of St. Thomas, and is a Professional Certified Coach (PCC) through the International Coaching Federation (ICF).