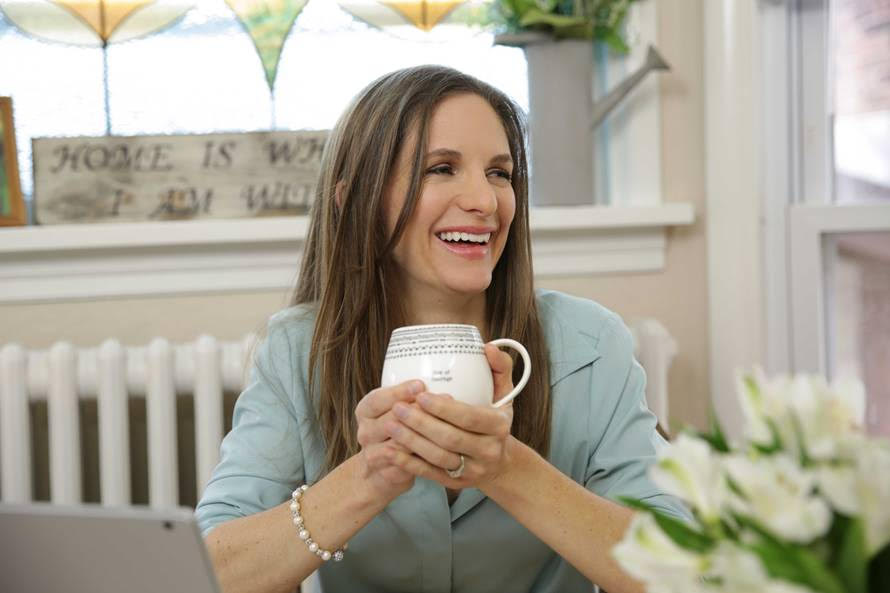 Conversations can hold immense power, especially within our businesses. We have a lot of conversations perhaps without realizing the effects they may be having. Tone, word choice and expectations all have an impact on how our messages are received and the outcome of conversations, even though we may be saying the right things.
In this workshop, you will learn:
An awareness of what your current conversations are like and what they are or are not doing for you
How to FLIP your conversations to come from an appreciative and affirmative position
How to have more productive and meaningful engagement through your conversations
"One of the most exciting things about our life is the power of a single conversation to make a significant positive difference." – Jackie Stavros
Bio Rachelle Niemann is an author, guide, and XChange facilitator cultivating environments to support well-being. She is the author of "Breaking Free from the Hustle of Worthiness," and her facilitation, writing, and workshops have been created to help proactively choose wellness. Through discovering her own path to well-being from a place of extreme anxiety, lack of identity and unmanaged thoughts and emotions, she is dedicated to creating intentional action from a place of true experience and compassion.