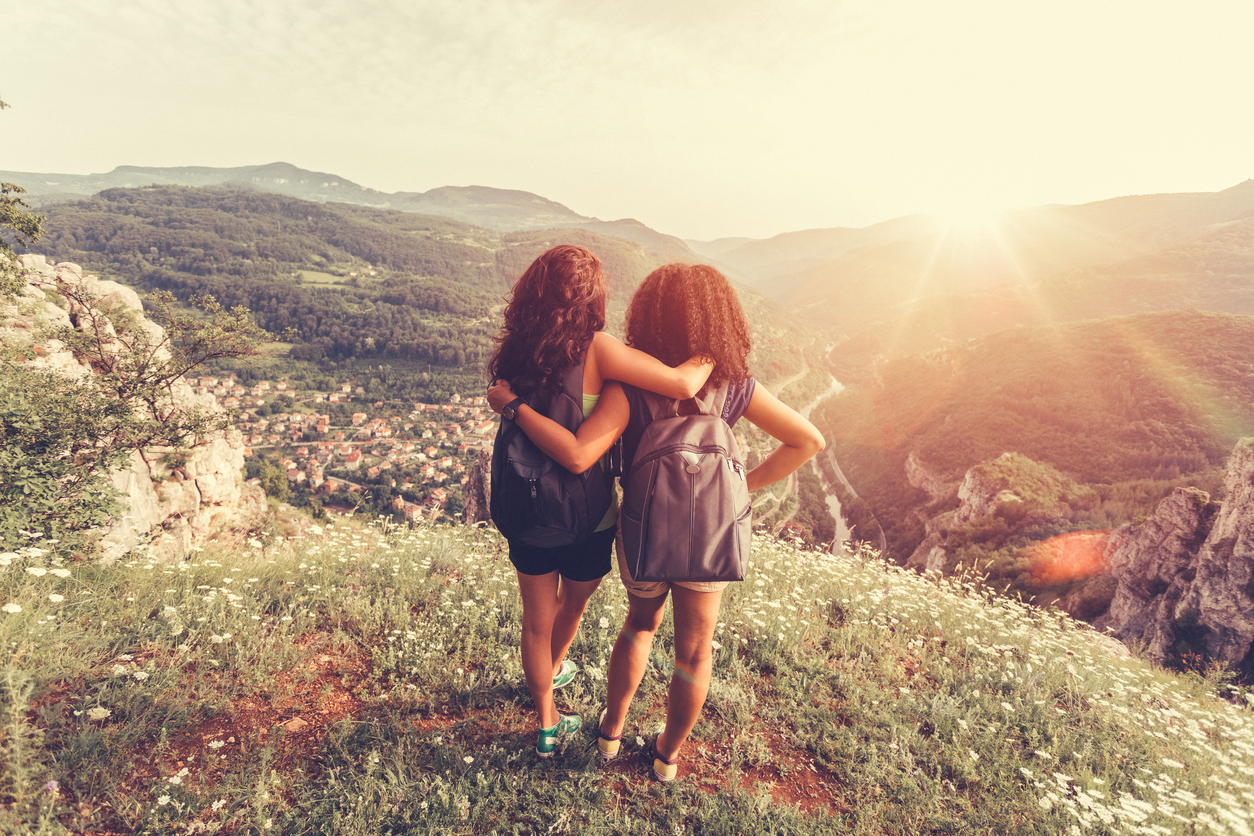 Facilitated by Christine Friberg, Founder of She Climbs Mountains, a non-profit supporting motherless daughters in the Twin Cities
Dates: October 28-December 2 (no class November 25)
The Early Mother Loss Workshop is open to adult women who have experienced the death of their mothers before the age of 21. This workshop is designed to address the unique issues that often accompany the early loss of a daughter's most essential caregiver and role model.
Held on Sunday mornings from 10:00am-12:00pm, this five-week workshop will provide guided discussion and exploration of the distinct feelings and challenges that daughters who have lost their mothers at an early age frequently experience. Each meeting will allow daughters to share their stories and insights, nurture themselves and each other, and grieve the loss of their mothers in a safe environment. Weekly exercises will be provided to attendees to be completed by the following week. Please join us as we connect with other motherless daughters and continue our journey of healing together.
$120 per person for the five-week series
Registration deadline is Wednesday, October 24.