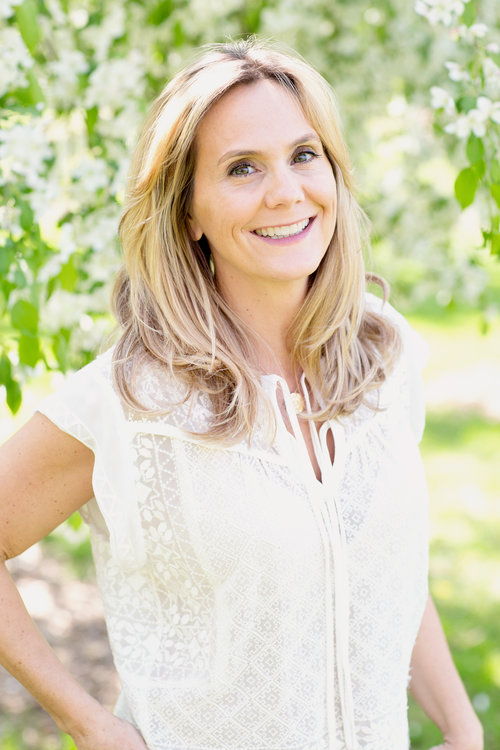 Join us in celebration of
Dr. Rachel Allyn's
new book,
The Pleasure is All Yours
. By weaving together historical and cultural commentary, humorous and poignant anecdotes, and experiential tools backed by science,
The Pleasure is All Yours
, is a step-to-step guide to help you release barriers to receiving life's pleasures and having greater emotional and physical intimacy. In this timely guide, holistic psychologist, relationship and sex therapist, and yoga teacher Dr. Rachel Allyn introduces bodyfulness, an expansion of mindfulness and embodiment method that awakens the body's own capacity for healing and joy.
Included with your ticket is a copy of the book, food, and drinks!