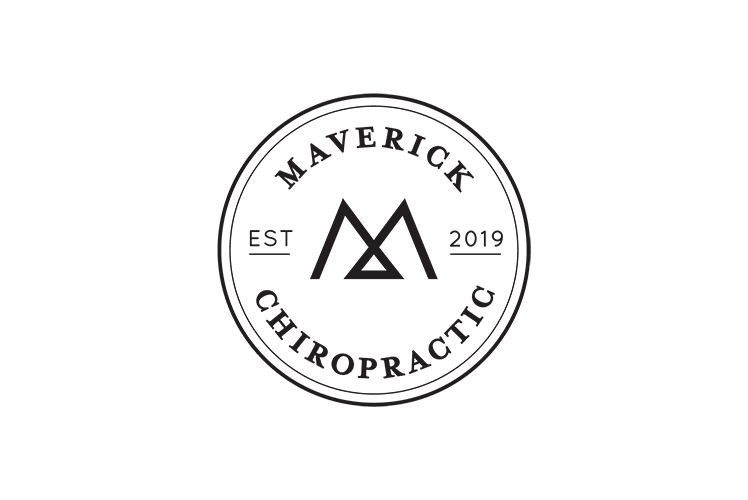 Whether you see a chiropractor regularly or you've never stepped foot in an office, you are invited!
Maverick Chiropractic
is visiting ModernWell on Tuesday, August 3rd for a lunch & learn!
Dr. Michael Rees
uses the neurological-based chiropractic approach known as
Torque Release Technique
, which allows him to get to the root cause of your health concerns faster and more effectively. Come for a 10-minute learning session, lunch, and an optional free scan!
Spots are limited!