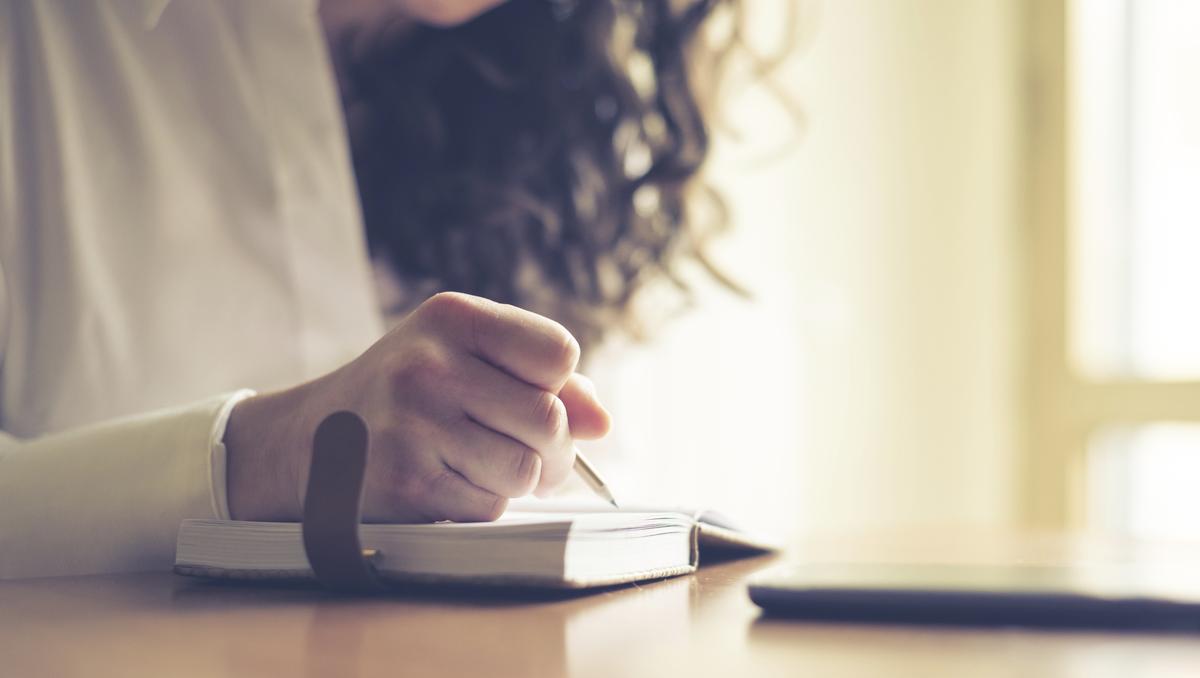 Welcome to the ModernWell Writing Studio. Whether you're an established writer looking to connect with other Twin Cities writers, or you feel inspired to put pen to paper for the first time, we welcome you!
What we are: ModernWell Writing Studio is a safe, confidential, and supportive community of women led by Nina Badzin, an experienced writer, blogger, and teacher. Group members will have the opportunity to free write, share writing, and receive constructive feedback from group members and group facilitators.
What you get:
-Establish, maintain, or improve your writing practice.
-Find inspiration and motivation from others.
-Finish writing pieces that you have been working on for years, begin something new, generate ideas that will keep you writing long after the session ends.
-Workshop any piece of writing from speeches to essays to persuasive emails.
-Learn about blogging, magazine article writing, book writing, and publishing.
This is an 6-week session hosted Wednesday mornings 10:00am-12:00pm.
Class will be held on: 6/26, 7/10, 7/17, 7/24, 7/31 and 8/7