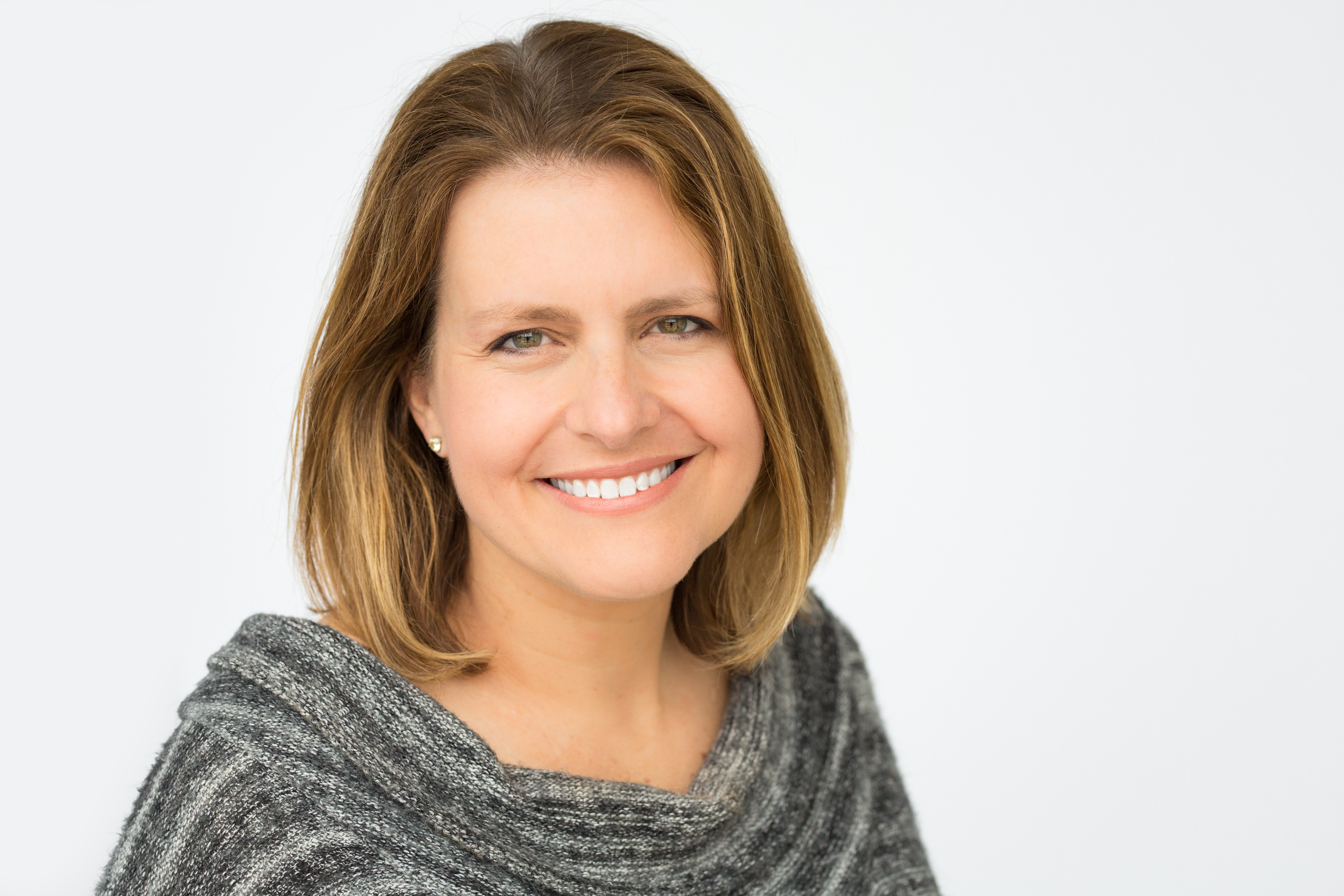 Join Us for Erin Newkirk's Work Your Best Life - Satya 6-week Masterclass!
Dates include the following Fridays: 5/10, 5/17, 5/24, 5/31, 6/7 and 6/14
About the Practice:
Fall in love with your life again by finding conscious alignment where your professional, personal and spiritual lives intersect. Join Erin for 6 weeks of rebalancing the left brain (i.e., objectives, goals, strategies, tactics) and the right brain (creativity, curiosity, connectedness) and learn the practices behind Working Your Best Life.
YOUR BEST DAY (NEW MATERIAL)
Routine becomes routine for important reasons. You have responsibilities and goals and both require serious attention. Let's build on that. For those lovely ladies who have taken the original workshop, this session will dig even deeper on the work you've done and get you applying meaningful attention.
MANTRA TO MAITRI
A mantra is a tool yogis use to transport the mind from a state of activity to one of stillness. As women in the peak of busy (!), I'm not convinced our minds will ever be still. But I do know we can stop the maddening swirl and practice little things every day that will make us and those we love feel better, every day.
YOUR "PILLARS"
We all have pillars in our lives. People, practices, places that hold us up and make us who we are. From work to family to friends to service, we'll identify and organize efforts to keep our pillars strong.
WORK YOUR BEST LIFE
We've tried fitting life into work and work into life and guess what? It's hard and messy and at times, agonizing. What if you could model/remodel your 1, 3 and 5 year plan around doing what you love and loving what you were put on this earth to do.
MAKE TIME
We have been conditioned to wear busy on our sleeve like a badge. It's real. And it's our common, comforting ground and gives us purpose. So, make your time matter by noticing and declutter the things that don't serve you. Organize all the things that do. You will instantly feel lighter.
LIVING YOUR TRUTH
People (will) pay you to solve their problems. To give them what they want and need. Entrepreneurship…. intrapreneurship… Whether you are living in layers at a large company or it's just you working with your customers, you are always Chief Problem Solver. That's what makes you, you AND what makes living your truth so important.
What's Included:
*6, 2hr small group classes
*1, 1hr private architecting session with Erin (to be scheduled)
*Year-long community/mastermind group
*Materials: Self|Home|Work Book, Talisman
About Erin:
Erin's career as an entrepreneur begin in 2005, when she co-founded Red Stamp, a correspondence platform on a mission to make relationships stronger, one tweet/test/post/card at a time. With over 2 million users and 10 million cards sent, Red Stamp was best known for its award-winning app and was acquired in 2013 by Taylor Corporation, one of the largest privately held companies in the United States. She served as CEO until 2016.
Erin's next big entrepreneurial adventure was to help launch the award-winning Bright Health, where as Chief Marketing Officer she collaborated with health insurance veterans to craft a people-first mission, vision and values within the health insurance landscape to drive top recruitment of any new health plan in the marketplace.
Currently, you'll find Erin crafting culinary-first experiences that effortlessly connect Locals to the best of what is available in their growing region as Chief Marketing Officer for Local Crate.
Full consumer work includes award-winning brand management at General Mills and Kaplan. Erin received her MBA in Marketing + Operations from Indiana University Kelley School of Business, a BA in Journalism from Drake University, and earned a Certificate of French Studies from the Université Paris at Sorbonne.