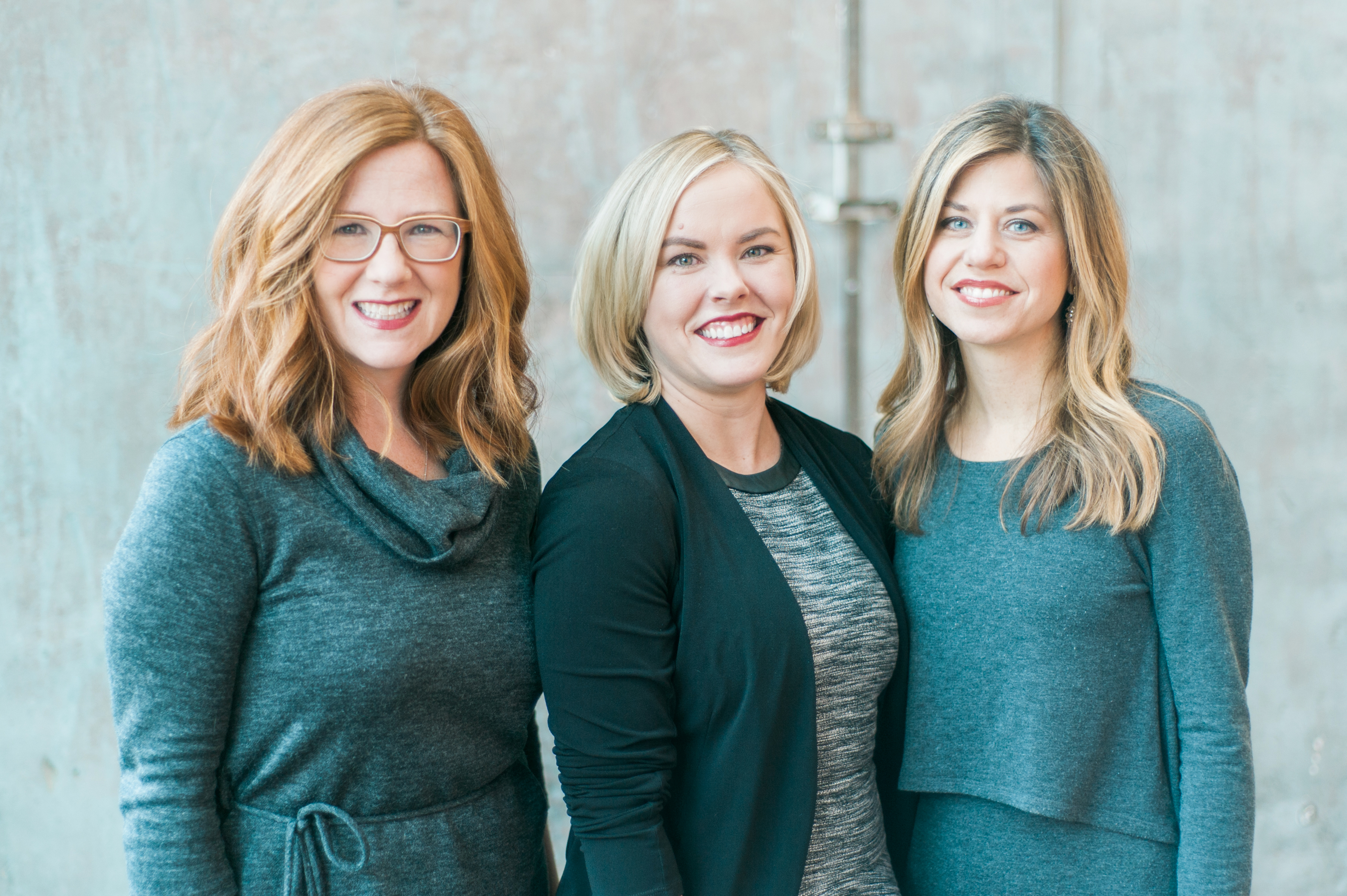 Women are now building equity and wealth in real estate at a faster pace than almost any other demographic in the country. And single women have been buying homes at more than twice the rate of single men. Building equity is building wealth – and it can be an important part of a long-term financial strategy. You have to live somewhere, are you building wealth at the same time?
For many women there are still a lot of unknowns and questions about the homebuying process – from financial readiness to the financing process, to how to an offer gets put together, what an inspection covers and more. Plus questions about current market conditions.
At this townhall, we'll talk about how home ownership can build wealth and share the important steps to homebuying for renters and first time buyers. If you're already a homeowner, learn about the current local market and refresh on the process.
Speakers: Amanda Buhman, Leah Drury and Jill Numrich, Realtors, Urban Nest team at Lakes Sotheby's International Realty / Lisa Wells, Mortgage Lender, CrossCountry Mortgage