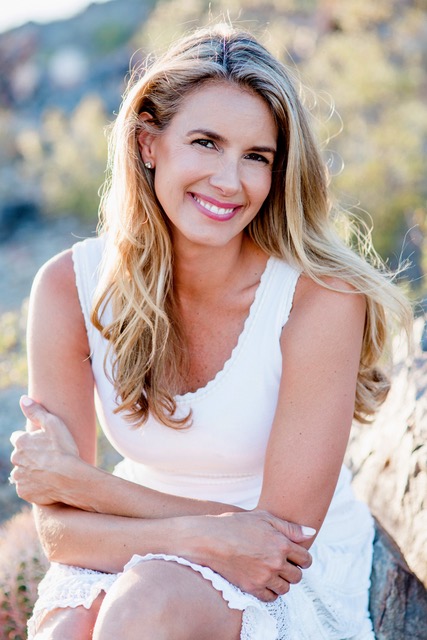 Join us as we welcome author, leadership parenting coach, speaker and founder of Parent on Purpose LLC. Amy Carney to ModernWell! Amy is an engaging speaker that isn't afraid to deliver the hard-hitting truths about about the parenting problems and challenges in today's society. She writes and speaks from real-life experience with both humor and truth, motivating parents to look at their current reality and to purposely make courageous choices and changes in their life that will help build a stronger family and personal legacy. Sue Chargo, an ICEA Certified Childbirth Educator and Certified birth and postpartum Doula, will moderate the event as well as be available to answer questions with Amy.
Sue is the owner and operator of New Heart Doula Care, LLC working as a full time birth and postpartum doula.
We can't wait to listen to Amy and Sue talk about all things parenting as well as Amy's new book,
Parent on Purpose -
we hope you can join us!