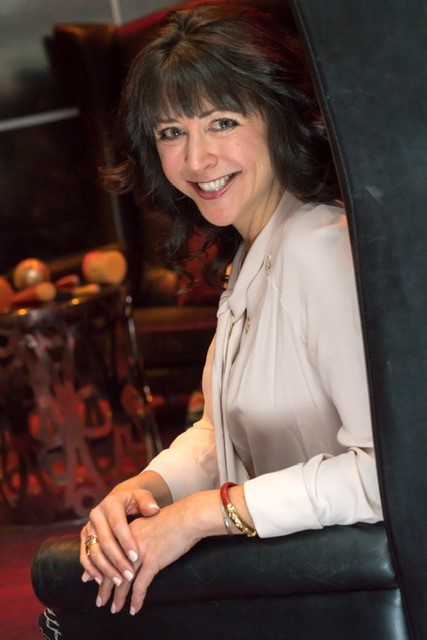 Would you believe that less that 10% of your business outcomes actualy result from driving actions and doing tasks? And that many business owners never really achieve the level of success they are capable of? If you're like most people, you may not realize that the true source of your success come from your Human-self aligning with the power of your Soul-self, which shapes your business and yields your outcomes. And if you're like most business owners, you might be limiting your results by not being fully tapped in to your Soul's Essence, simply because you didn't have the full scope of concepts and tools.
That's about to change.
When it comes to your life experiences and leading your business, it's the "alignment of energies" that attracts your outcomes. If this concept is new to you or doesn't fully make sense, then you be missing some essential components for effectively leading your business in quantum leaps and bounds. In this presentation you will learn about the energy of your business, how it's affected not only by your mindset but also your mindflow, and what you can do to accelerate your results to reach higher goals with less effort, less stress and a lot more ease and joy in the process.
Jennifer is a thought-leader, innovator, master trainer, Certified coach, spiritual teacher and national award-winning author. She holds a Master of Science in Psychology, a Bachelor's in Business Administration earned while studying abroad in Madrid, Spain and Paris, France, and is a Certified Professional Co-Active Coach. In addition to her experience and degrees, Jennifer is a Certified Neuro-Transformational Coach and Licensed Neuro-Linguistic Programming Practitioner who initiated her career at the Mayo Clinic in 2005.