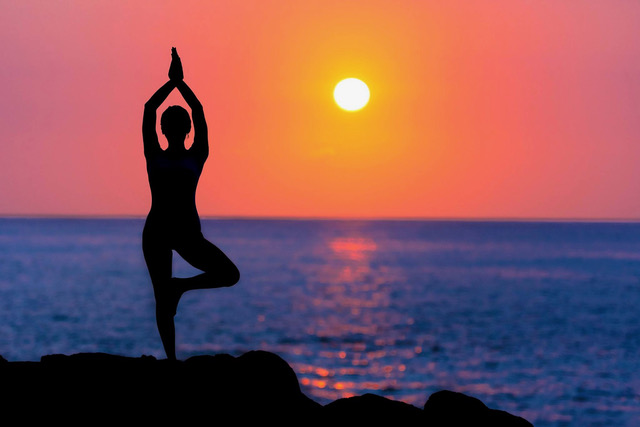 Experience emotional balance through the physical and mental benefits of yoga. In class we will practice breathing exercises, yoga postures, flowing sequences, mindfulness, community building activities and guided relaxation, all while building a healthy relationship with our bodies. We'll focus on positive self-image and kindness toward ourselves and others. We will build both inner and physical strength. Teens benefit from a non-competitive outlet to let go of their stress and anxiety and to feel great about themselves.
Ages 11-15 welcome! Class length: 1.5 hour.
This is a 2 session class scheduled April 8 and April 15.
Marnie is a certified yoga teacher, a certified Yoga Calm® teacher, a certified Holistic Health Coach, a wife and a loving mother of three. Marnie teaches busy women and teens how to implement sustainable healthy habits into their lifestyle to create a happier and healthier life. Marnie is also working on her first book.