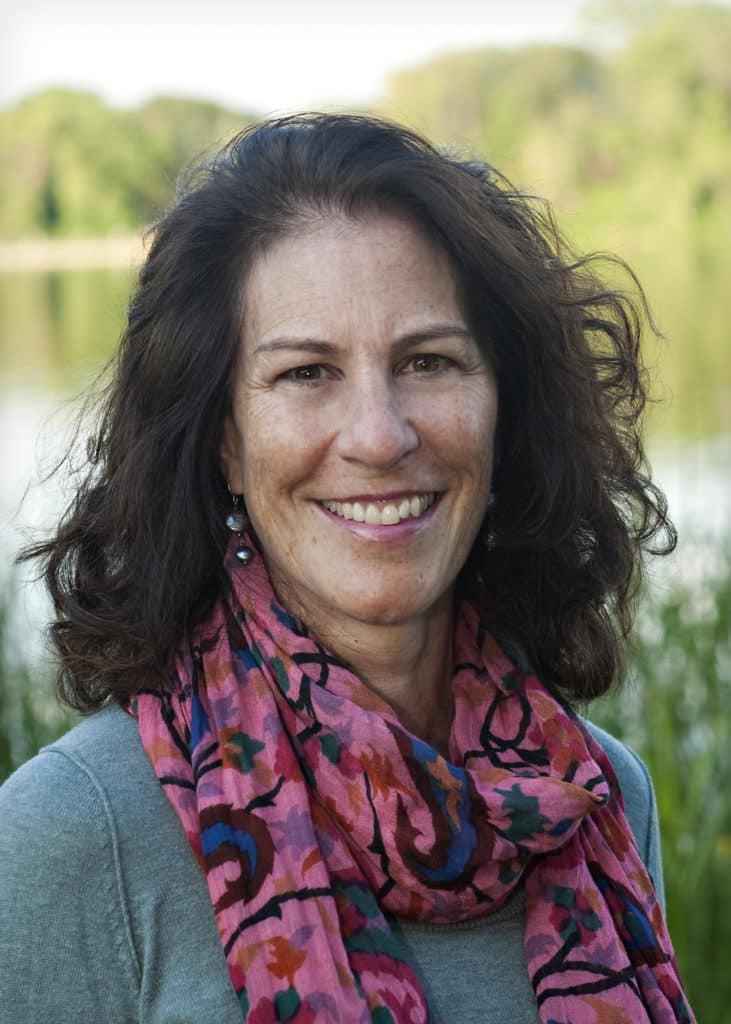 In this ModernWell Lunchtime Learning session you will learn how to manage anxiety (your own and your kids) in today's anxiety provoking world.
Led by Tammie Rosenbloom, MSW, LICSW
Therapist Bio:
I'm a solution oriented therapist, providing a consistent voice. See me if you like a direct and straightforward approach. I want you to feel better as quickly as possible and believe this is best accomplished using a blend of cognitive behavioral therapy also known as CBT. My clients like that I hold them accountable. I help push them toward their goals in a compassionate caring way. We will break down big problems into manageable parts. You will learn practical, hands on strategies that work even if your life is messy, painful or difficult. I am enthusiastic about my work and there's always room for fun and laughter. I won't let you stay stuck!