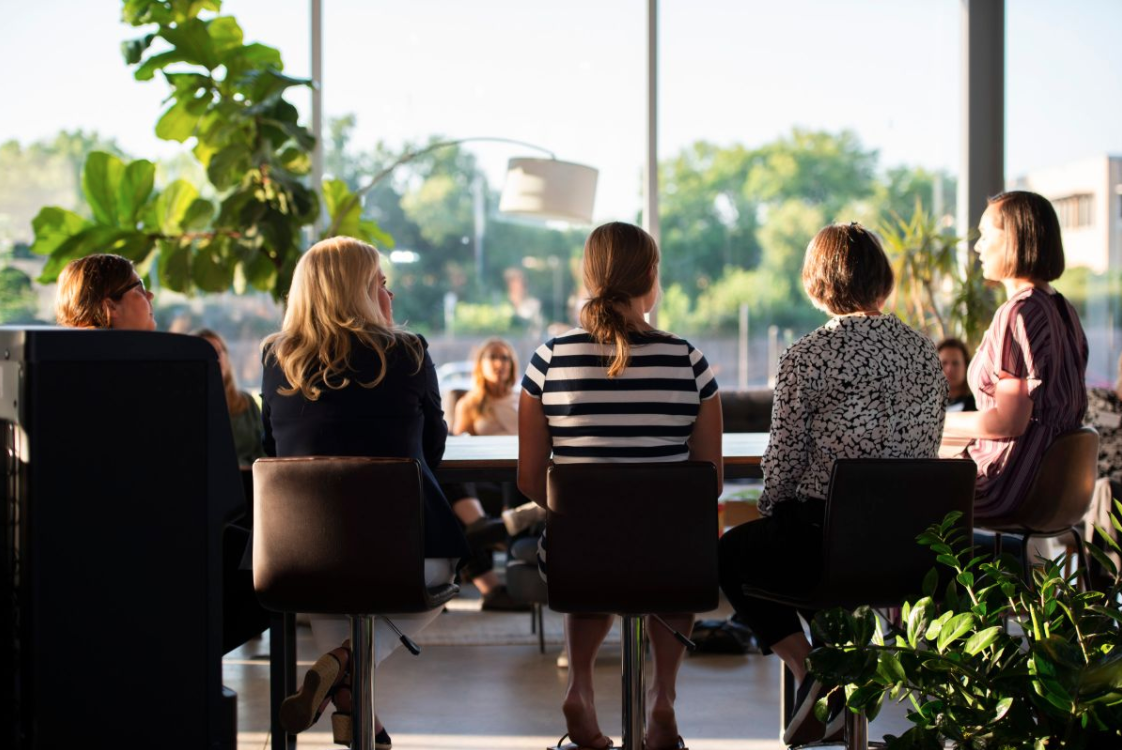 Curious about what The BWC is all about?
Our Circle meetings are confidential, so we can't invite you to attend one and "try it out." So, we have created a special session to give you the opportunity to learn more about what we do and meet other women like yourself. Join us for a free day of co-working followed by a BWC Preview Session from 5:30PM -7:30PM CST.
Who Should Attend:
Business Owners, Professional Business Women (don't own the company), Supporters of Women in Business, and anyone that wants to learn more about The BWC.
What You'll Experience: