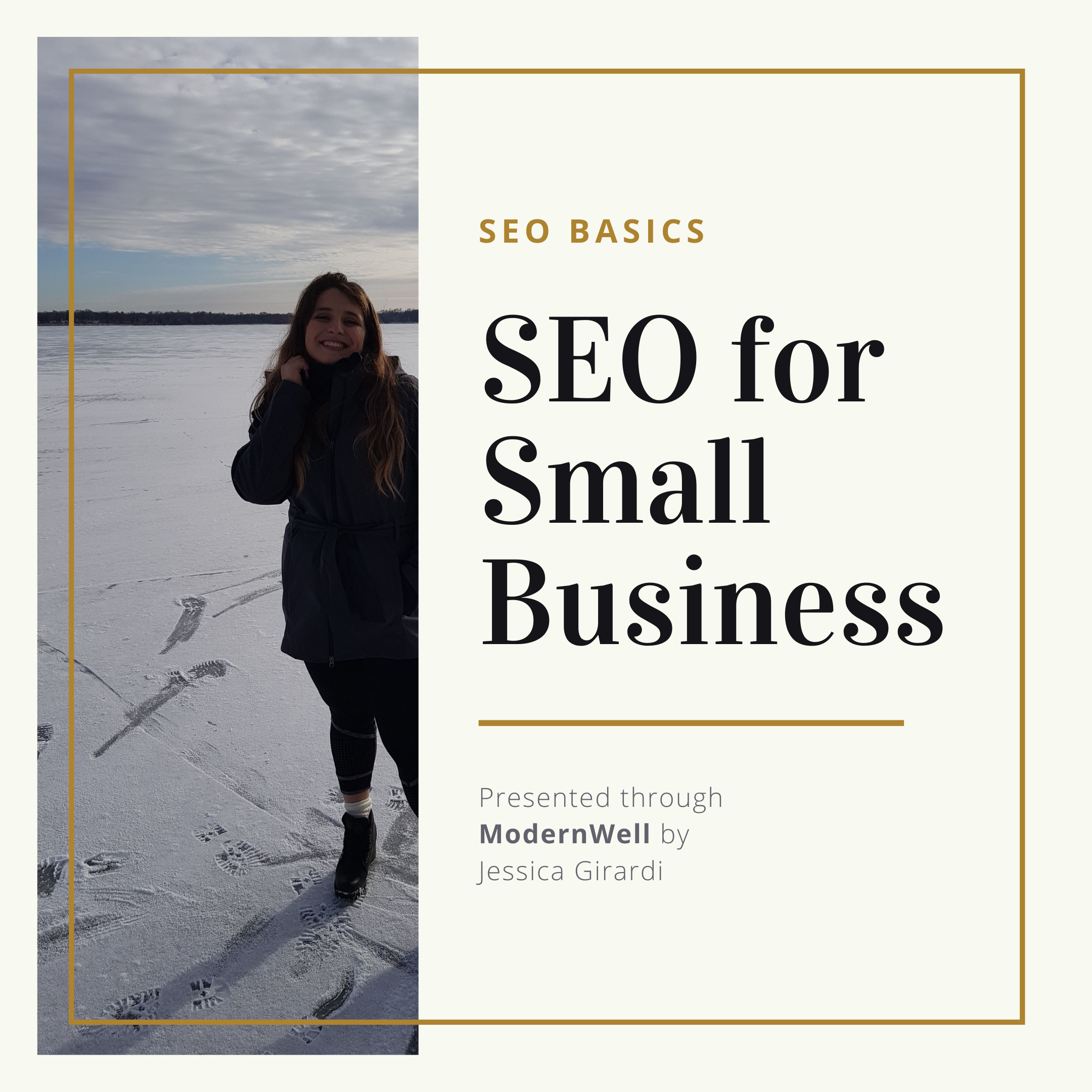 SEO is a difficult thing to get right in any size of business, but when it comes to small businesses, it can feel harder than it should.
Jessica Girardi
is an award-winning SEO expert with international experience, and she loves small businesses. Jessica is part of
Uproer
, a performance-driven agency in Minneapolis. She'll be talking about tactical things you can do today that will elevate your SEO strategy and help your customers find you quicker and more often.
SEO helps you:
-Earn qualified organic traffic
-Generate leads
-Drive E-Commerce sales
-Build reputation
-Establish thought leadership
It's time to take your business to the next level! Join Jess on May 20th at 10:30am.