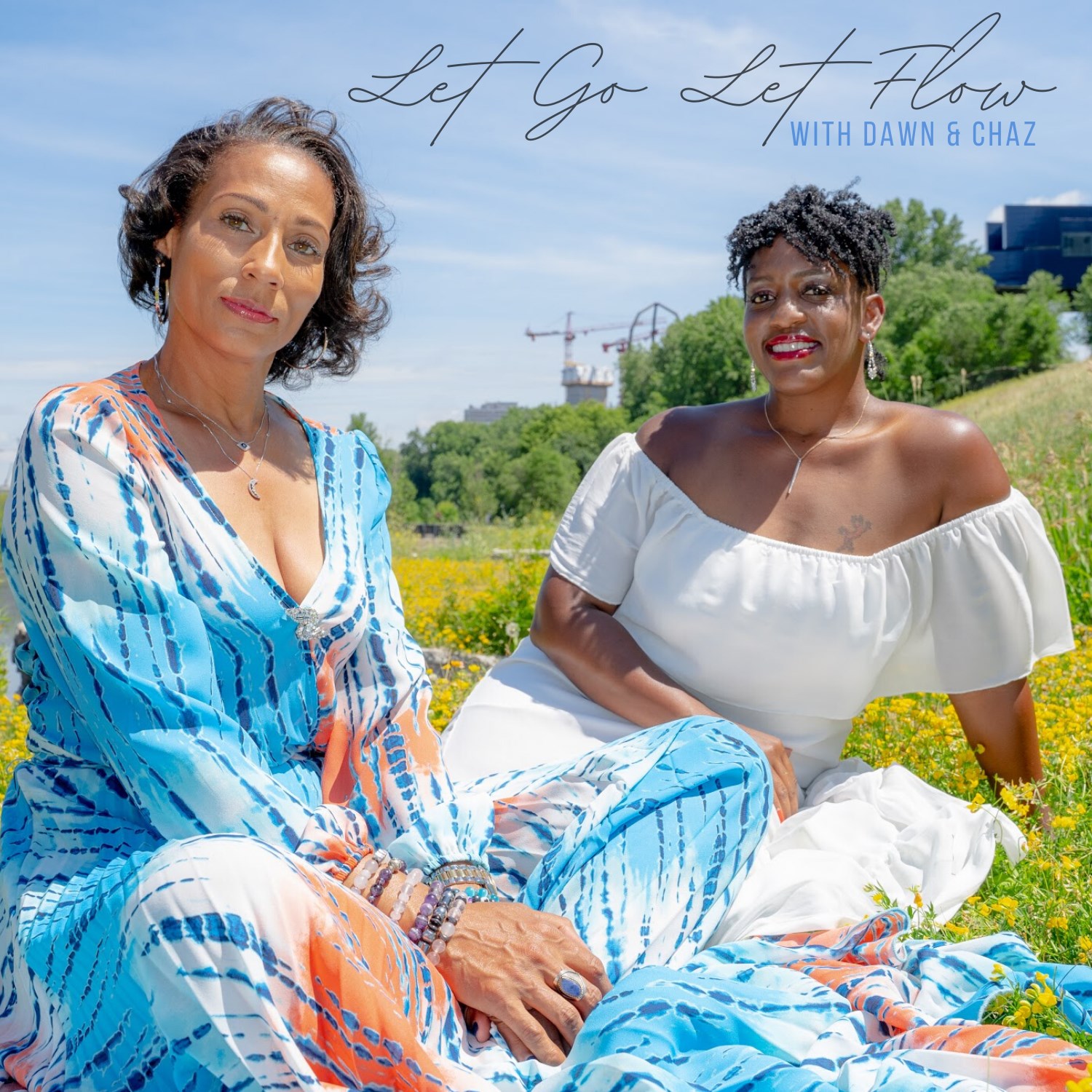 Topic: "More than Ally, We need Accomplices"
Have you been called an Ally by a Black woman and want to dig deeper and move into being an Accomplice? Join us on March 31st at 12:00pm for the opportunity to discuss how to bring a community of women closer together! Dawn Johnson and Chaz Sandifer are inviting Black and White Women to discuss issues of racial injustice together. Joining Dawn and Shaz is guest host Jasmine Brett Stringer of #ShareTheMicMN, who will share her experiences and stories about how she is working to amplify Black voices in Minnesota.
This event is free and the discussion will be a hybrid model. Attendees can choose to join via Zoom or join in-person at The Well at ModernWell. The Zoom link will be emailed to participants who chose to join virtually within 24 hours of event date.