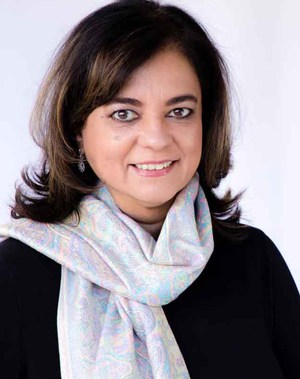 Do you think your sensitivity is both a blessing and a curse? Join us for a book talk with New York Time's best-selling author,
Anita Moorjani
as she and
Dr. Angela Anderson
, international best-selling author and leadership and organizational expert, discuss Moorjani's most recent book, Sensitive is the New Strong, and explore what it means to be an empath. The book is an inspirational demonstration and reminder that there is power in sensitivity to balance out a sometimes harsh world. This event is in collaboration with
Valley Booksellers
and will be held virtually on Tuesday, March 23rd, 2021 at 7 pm CST.
One ticket holder will win a 30-minute free consultation with Ms. Moorjani. The winner to be announced live at the program.