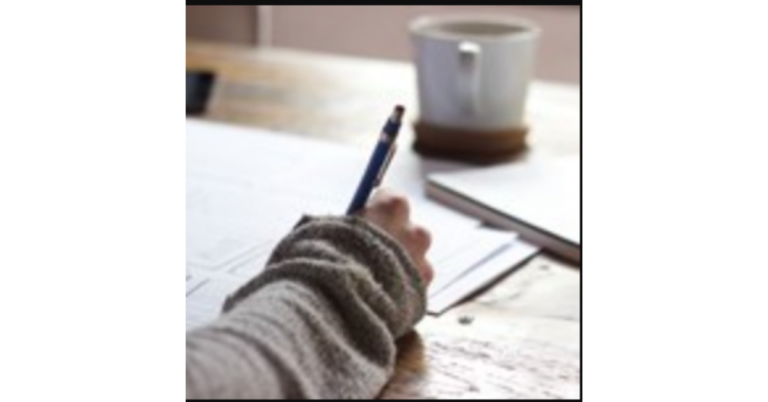 Welcome to the ModernWell Writing Studio. Whether you're an established writer looking to connect with other Twin Cities writers, or you feel inspired to put pen to paper for the first time, we welcome you!
What we are:
The Tuesday ModernWell Writing Studio group is a safe, confidential, and supportive community of women led by Nina Badzin, an experienced writer, blogger, and teacher. Group members will have the opportunity to free write, share writing, and discuss common issues that come up for writers of all levels such as motivation, finding time, and worrying about the inner critic.
What you get:
– Establish, maintain, or improve your writing practice.
– Find inspiration and motivation from others.
– Generate ideas that will keep you writing long after the session ends.
– Make connections within a warm, welcoming group that might become your writing community for years to come.
– Participate in a private Facebook group for current and past ModernWell Studio Member Writers where opportunities will be posted about outlets looking for new pieces of writing.
– Learn about blogging, magazine article writing, book writing, and publishing.
Winter classes will be held via zoom from 9:30-11:30 am (CST) on the following dates:
December 1
December 8
January 5
January 12
January 19
January 26
February 2
February 9