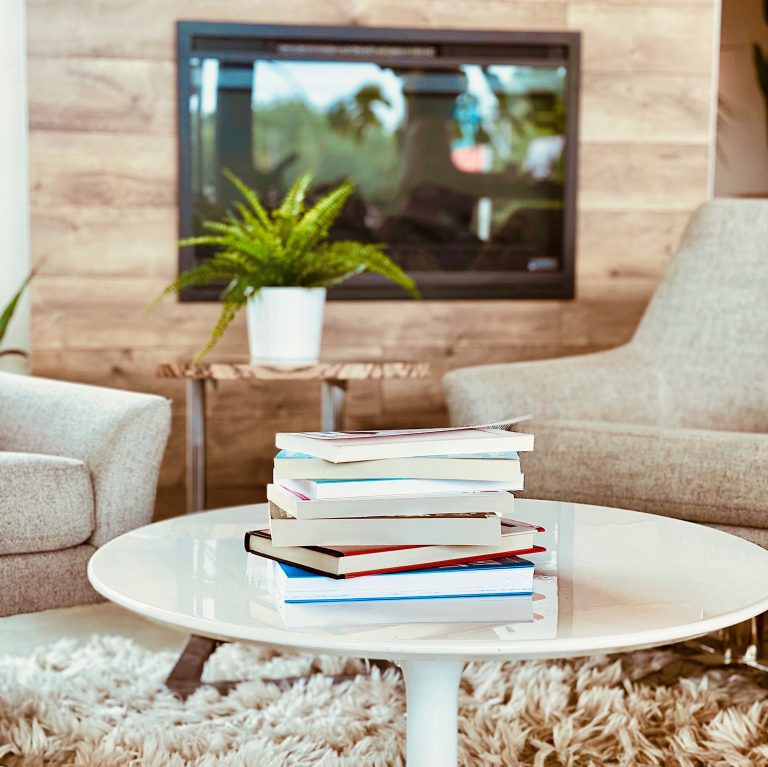 Travel the world with women writers!
Since we're all stuck at home for the foreseeable future, let's use literature to get away. Join ModernWell member and
Feminist Book Club
founder Renee Powers for powerful discussions on books set in different locations around the world. Our first pick takes us to Liberia with the book
Dream Country
by local author Shannon Gibney, who will also join us for our discussion. The best part? We'll ship the book directly to you or you can pick it up at ModernWell!
The ModernWell book club is open to all and members get special pricing.
Book Club Dates:
November 17th, 7:00pm – 8:30pm
Dream Country
by Shannon Gibney
February 16th, 7:00pm – 8:30pm
Disappearing Earth
by Julia Phillips
May 17th, 7:00pm – 8:30pm
From Scratch
by Tembi Locke
August 16th, 7:00pm – 8:30pm
*
Book chosen by poll at later date
Dream Country
by Shannon Gibney
Dream Country
begins in suburban Minneapolis at the moment when seventeen-year-old Kollie Flomo begins to crack under the strain of his life as a Liberian refugee. He's exhausted by being at once too black and not black enough for his African American peers and worn down by the expectations of his own Liberian family and community. When his frustration finally spills into violence and his parents send him back to Monrovia to reform school, the story shifts. Like Kollie, readers travel back to Liberia, but also back in time, to the early twentieth century and the point of view of Togar Somah, an eighteen-year-old indigenous Liberian on the run from government militias that would force him to work the plantations of the Congo people, descendants of the African American slaves who colonized Liberia almost a century earlier. When Togar's section draws to a shocking close, the novel jumps again, back to America in 1827, to the children of Yasmine Wright, who leave a Virginia plantation with their mother for Liberia, where they're promised freedom and a chance at self-determination by the American Colonization Society. The Wrights begin their section by fleeing the whip and by its close, they are then the ones who wield it. With each new section, the novel uncovers fresh hope and resonating heartbreak, all based on historical fact.
In
Dream Country,
Shannon Gibney spins a riveting tale of the nightmarish spiral of death and exile connecting America and Africa, and of how one determined young dreamer tries to break free and gain control of her destiny.
Disappearing Earth
by Julia Phillips
One August afternoon, two sisters–Sophia, eight, and Alyona, eleven–go missing from a beach on the far-flung Kamchatka Peninsula in northeastern Russia. Taking us through the year that follows,
Disappearing Earth
enters the lives of women and girls in this tightly knit community who are connected by the crime: a witness, a neighbor, a detective, a mother. We are transported to vistas of rugged beauty–open expanses of tundra, soaring volcanoes, dense forests, the glassy seas that border Japan and Alaska–and into a region as complex as it is alluring, where social and ethnic tensions have long simmered, and where outsiders are often the first to be accused. In a story as propulsive as it is emotionally engaging, Julia Phillips's powerful novel brings us to a new understanding of the intricate bonds of family and community, in a Russia unlike any we have seen before.
From Scratch
by Tembi Locke
It was love at first sight when actress Tembi met professional chef, Saro, on a street in Florence. There was just one problem: Saro's traditional Sicilian family did not approve of his marrying a black American woman. However, the couple, heartbroken but undeterred, forged on. They built a happy life in Los Angeles, with fulfilling careers, deep friendships, and the love of their lives: a baby girl they adopted at birth. Eventually, they reconciled with Saro's family just as he faced a formidable cancer that would consume all their dreams.
From Scratch
chronicles three summers Tembi spends in Sicily with her daughter, Zoela, as she begins to piece together a life without her husband in his tiny hometown hamlet of farmers. Where once Tembi was estranged from Saro's family, now she finds solace and nourishment–literally and spiritually–at her mother-in-law's table. In the Sicilian countryside, she discovers the healing gifts of simple fresh food, the embrace of a close knit community, and timeless traditions and wisdom that light a path forward. All along the way she reflects on her and Saro's romance–an incredible love story that leaps off the pages.
In Sicily, it is said that every story begins with a marriage or a death–in Tembi Locke's case, it is both. "Locke's raw and heartfelt memoir will uplift readers suffering from the loss of their own loved ones" (
Publishers Weekly
), but her story is also about love, finding a home, and chasing flavor as an act of remembrance.
From Scratch
is for anyone who has dared to reach for big love, fought for what mattered most, and those who needed a powerful reminder that life is…delicious.