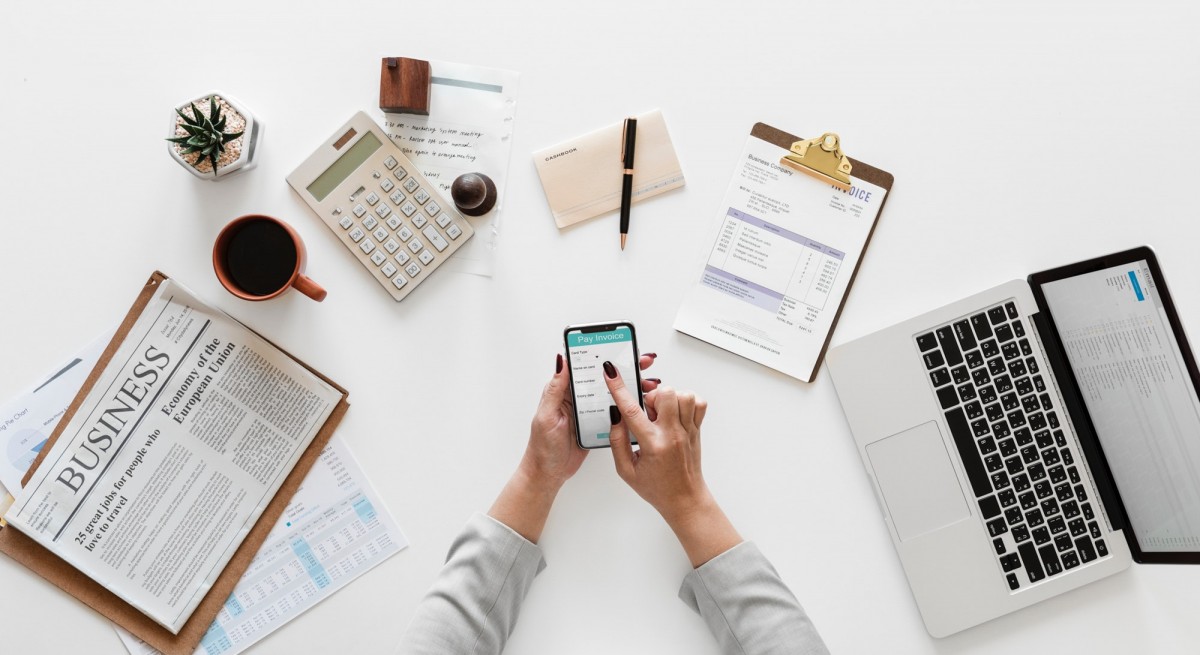 Business law and accounting do not have to keep business owners awake at night.
This free workshop, led by
Laura Walker (Walker Tax and Bookkeeping
) and
Juliana Panetta (Sapientia Law Group
), will address a variety of topics such as: entity type, non-disclosure agreements, common tax deductions, intellectual property, insurance considerations, tax payment requirements, contract essentials, corporate governance, and other helpful information based on questions they commonly receive from clients. Workshop participants will also learn when to hire a bookkeeper, when to hire an attorney, and other practical insights.
The information provided in the workshop will be offered as part of an educational experience and does not constitute legal or tax advice. Participating in the workshop does not establish attorney-client privilege.