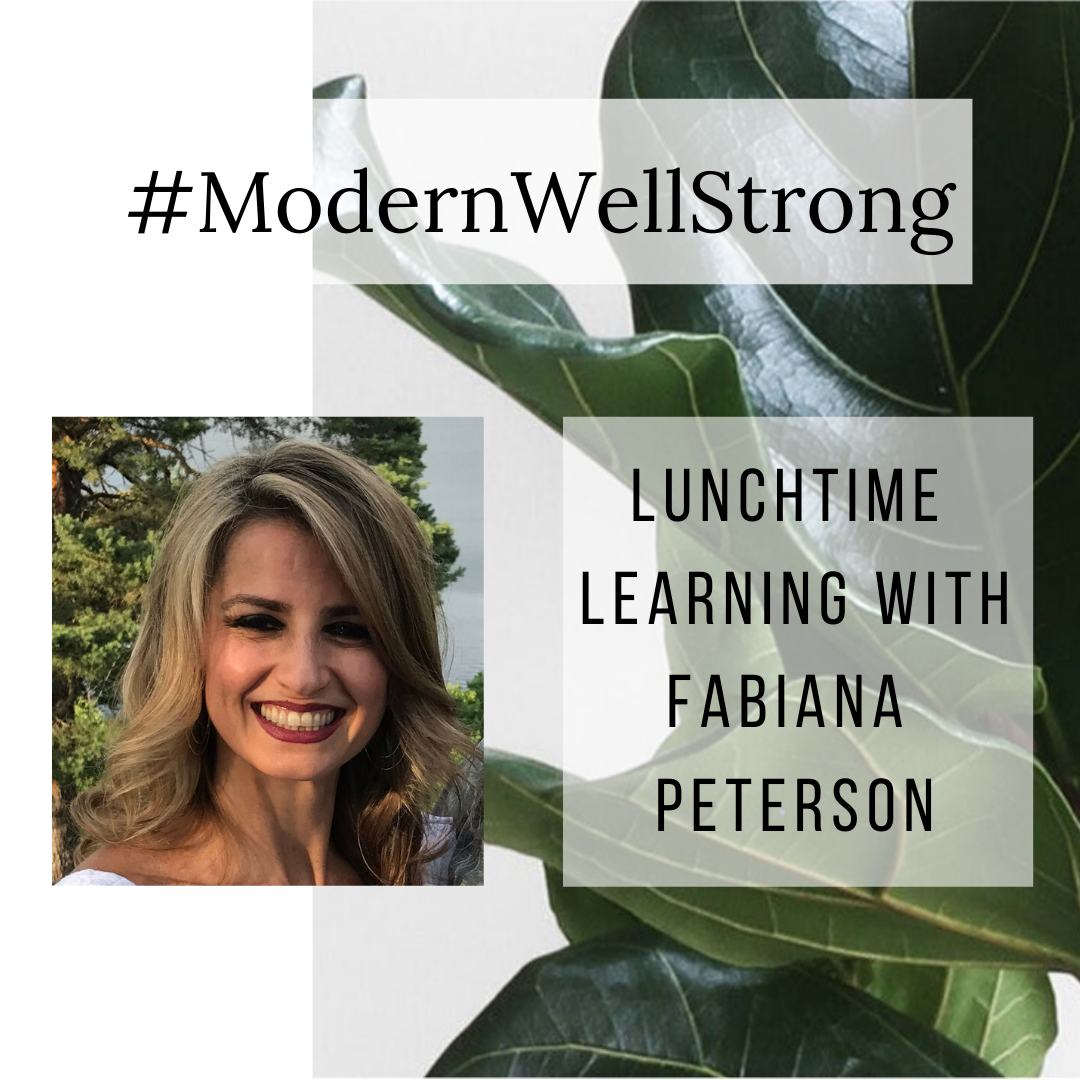 Women deserve to feel confident about themselves!
Join Fabiana Peterson of Feel Fabulous by Fabiana for this Lunchtime Learning to be empowered and inspired to feel good about yourself by looking within. Fabiana will take you through her 10 tips to learn how to build self-confidence and understand your freedom to choose your own happiness and joy in both your personal and professional lives.
About Fabiana:
Fabiana is a native of Rio de Janeiro, Brazil, a Life Coach, author, motivational speaker and founder of Feel Fabulous By Fabiana. After earning an MBA Fabiana relished 3 decades in Corporate America. Half of her career was spent in the Financial Markets working for Bloomberg in Brazil and New York, and then Morgan Stanley in Minneapolis. Suffering a shocking divorce, Fabiana emerged with a positive attitude and passionate desire to help other women choose the same positive outlook in their own lives. Fabiana inspires and empowers women to find their inner strength and feel fabulous about themselves, realizing that joy and happiness must be found within themselves, and is their own choice to do so! Fabiana is a shot of high energy to help start them on their journey!