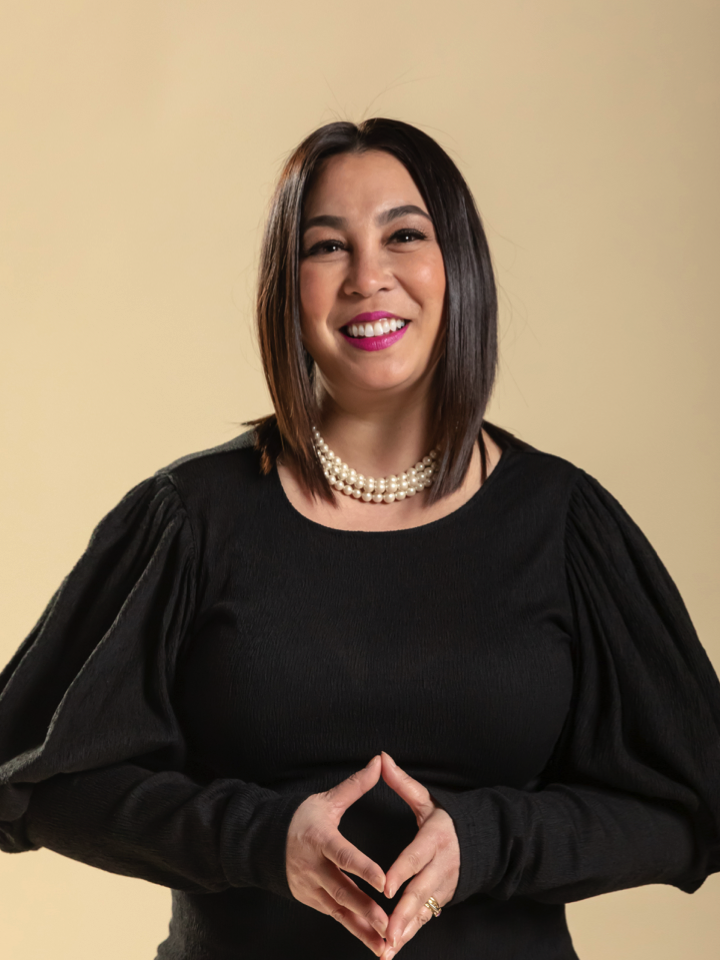 Join Julie Burton in conversation with Lisa Harris of Fashion Meets Poetry as they discuss the importance of owning our stories in our personal and professional lives and how stories can be the gateway to building meaningful connections with others.
Lisa Harris is an author, speaker, poet, narrative coach and the CEO and founder of Fashion Meets Poetry. Before entrepreneurship, Lisa spent +18 years in executive leadership roles working for and with Fortune 100 companies and nationally recognized brands. In 2016, Lisa published her first book, Unveiled Beauty: Handwritten Stories From a Poetic Heart which inspired an entire women's empowerment and storytelling platform. This year marks her 4th year producing Unveiled Beauty storytelling events, coaching and speaking. Today, Lisa successfully guides women on their personal growth and empowerment journeys through the power of storytelling. Lisa believes storytelling has the power to heal the world and build meaningful connections with humanity and within ourselves! Featured on Fox9, Twin Cities LIVE, and WCCO.
Free Your Story! Bravery is Beautiful!
This virtual session is hosted on Zoom