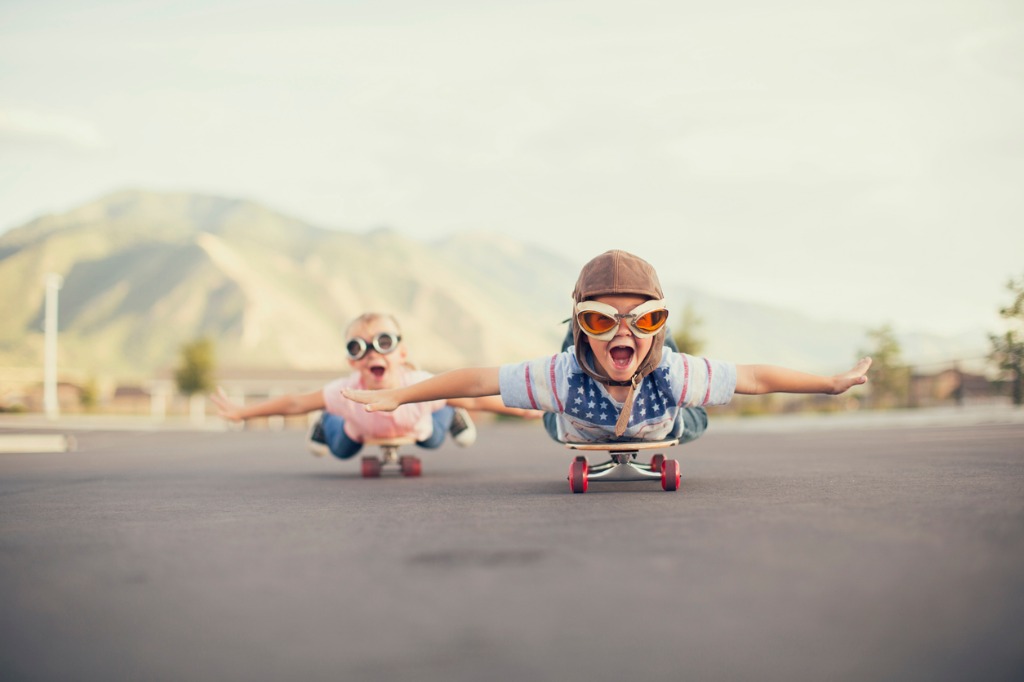 Using your natural gifts and strengths towards a purpose is the surest way to happiness, achievement, and self-actualization. Perform your very best work with the most ease by identifying your unique "flow skills", (Csikszentmihalyi) and strengths. By recognizing and working and in your unique strengths you can maximize your current role or thoughtfully prepare for a new path. You will leave with practical next steps to implement your best skills in your current or future work.
Your guide to meaningful work: Molly Conlin Peterson, MA, PCC
I've guided and coached thousands of executives, professionals in career transition and leaders on a path to more meaningful work over the past 23 years.
I help you feel inspired and focused with a clear purpose. And, I help you to communicate your purpose in a compelling way so you don't waste valuable time and resources.
I teach courage building skills in every coaching engagement. As a certified Dare to Lead™ facilitator (Brené Brown) I help you "dare greatly" in big and small ways to move you towards what you really want.
I help you access meaningful guidance and connections with others, authentically. In addition, I provide a soft place to land for you to receive encouragement, care, and coaching.
*This is a virtual session
www.mollyconlinpeterson.com