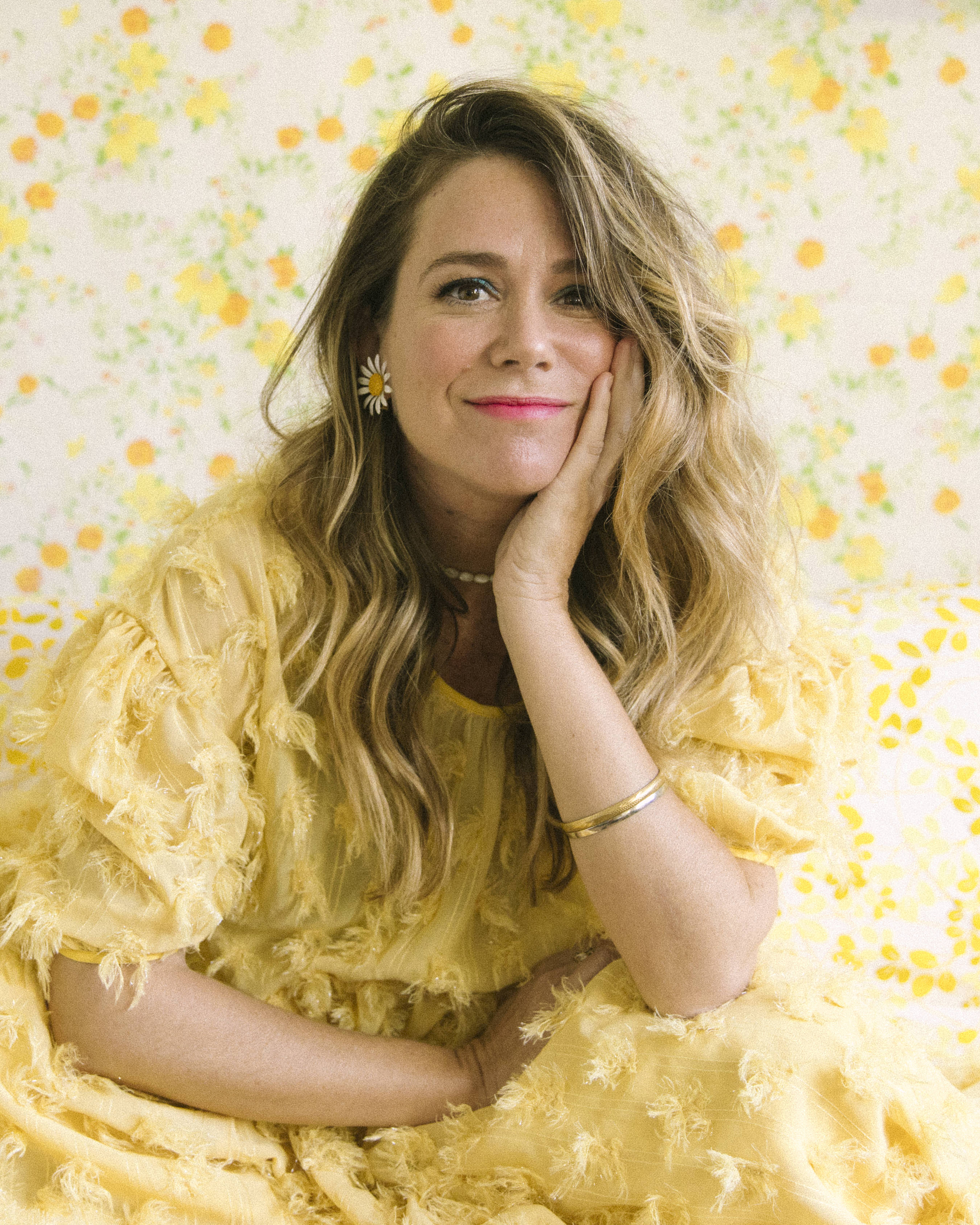 An entertaining, humorous, and inspirational memoir by the founder and chief creative officer of the multimillion-dollar lifestyle brand ban.do, who "has become a hero among women (and likely some men too) who struggle with mental health (Forbes)."
You heard it right, ban.do founder and chief creative officer Jen Gotch is joining ModernWell founder Julie Burton for a VIRTUAL SESSION in honor of the launch of her new book! In The Upside of Being Down: How Mental Health Struggles Led to My Greatest Successes in Work and Life, Jen takes readers along on her winding, bumpy, but entirely-worth-it road to personal and professional happiness. At the intersection of #GIRLBOSS and Furiously Happy, this story of achievement, in spite of—and at times because of—mental health challenges, offers an empowering opportunity to rethink what success can and should look like.
About the Book: After graduating from college, Jen Gotch was living with her parents, heartbroken and lost, when she became convinced that her skin had turned green. Hallucinating that she looked like Shrek was terrifying, but it led to her first diagnosis and the start of a journey towards self-awareness, acceptance, success, and ultimately, joy. With humor and candor, Gotch shares the empowering story of her unlikely path to becoming the creator and CCO of a multimillion-dollar brand. From her childhood in Florida where her early struggles with bipolar disorder, generalized anxiety, and ADD were misdiagnosed, to her winding career path as a waitress, photographer, food stylist, and finally, accidental entrepreneur, she illuminates how embracing her flaws and understanding the influence of mental illness on her creativity actually led to her greatest successes in business and life. Hilarious, hyper-relatable, and filled with fascinating insights and hard-won wisdom on everything from why it's okay to cry at work to the myth of busyness and perfection to the emotional rating system she uses every day, Gotch's inspirational memoir dares readers to live each day with hope, optimism, kindness, and humor.
Jen Gotch is the founder and chief creative officer of ban.do and an advocate for mental health and emotional well-being. In 2008, she founded ban.do with a friend, and with no prior business experience, was able to work with a small group of passionate people and transform it from a small hair accessories company into a beloved lifestyle brand that's all about encouraging joy and personal growth. She lives in Los Angeles, California.
Event partner: Valley Bookseller of Stillwater, MN. Your ticket includes copy of book mailed to you anywhere in the U.S.