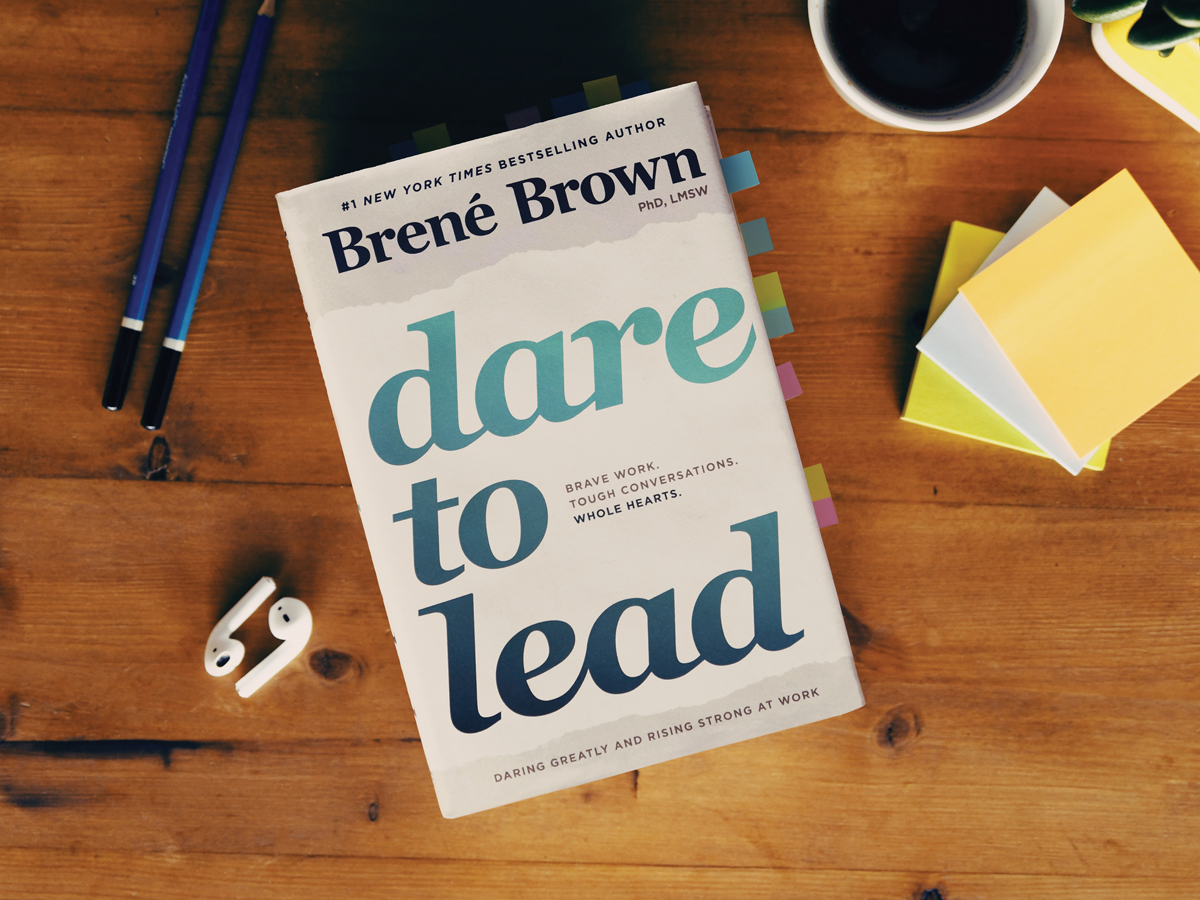 Learn a key concept from Brené Brown's Dare to Lead™. The idea of living BIG means understanding the relationship between boundaries and your beliefs about other people and yourself. Learn how to set healthy boundaries ( what's ok and not ok), to honor your integrity and make the most generous assumptions about others. As a result, you will lead with greater compassion, self-love and practice the concept of "clear is kind".
Presented by The Daring Venture Team,
We develop effective and courageous leaders and teams from the inside out,
Molly Conlin Peterson, M.A., Co-Founder
Molly is a Certified Dare to Lead™ Facilitator, PCC level ICF certified coach with over 20 years of experience in executive coaching, leadership development and facilitation. She is passionate about helping people work and lead with courage, purpose, and heart.
Jennifer Peterson, PhD, Co-Founder
Jennifer is a Certified Dare to Lead™ Facilitator, PCC level ICF certified coach and has been coaching individuals and executives since 2006. Jenny's mission is to help leaders live into their biggest, boldest selves and cultivate Joy along the way.
Holly O'Hanlon, NBC-HWC. Facilitator/Executive Coach
Holly is a Board-Certified Health & Wellness Coach and has a Graduate Certificate in Executive Coaching. Her passion is helping people take leadership of their work, wellness, and lives through self-reflection and courageous action. She is Dare to Lead™ trained.
Expertise: We use evidence-based human development practices including: research of Dr. Brené Brown (Certified Dare to Lead™ Facilitators and Dare to Lead™ trained). emotional intelligence, positive psychology, wellness, neuroscience, mindfulness & meditation, career transition and purpose.
Approach: We are "living this work" and are committed to the power of vulnerability, courage, and wholehearted leading and living. We love helping people breakthrough their own barriers of self-limiting beliefs so that they can move forward believing in their strengths, abilities, and passions. In doing so they will show up big and bold.
Community: Since 2014, we have created a mighty community of daring leaders and teams. We believe courage is contagious.