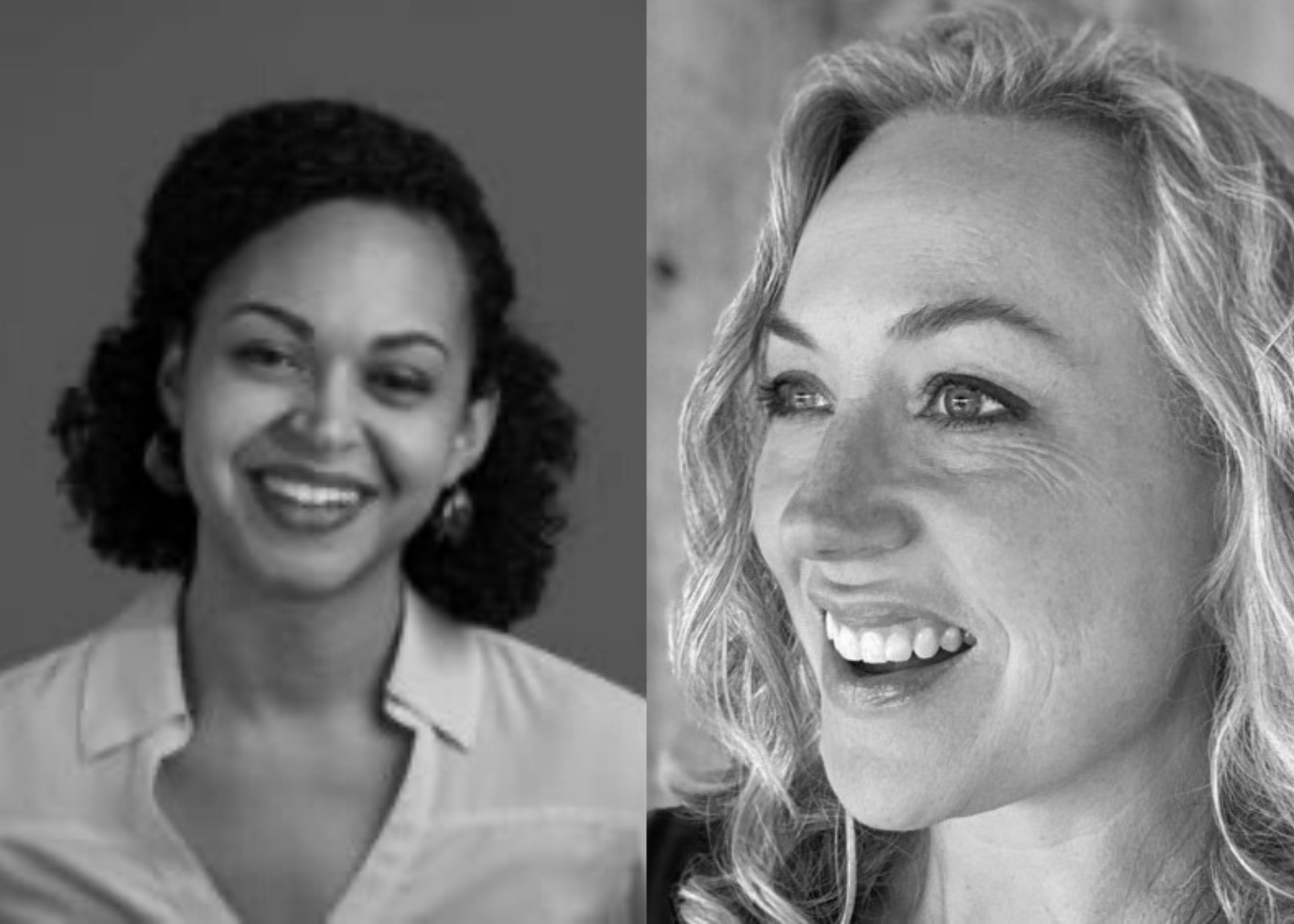 Join Pilar Gerasimo (local author, podcaster and health journalist) and Ihotu Jennifer Ali (public health bodyworker and health coach, healing justice advocate) for a lively discussion of Pilar's new book, The Healthy Deviant: A Rule Breaker's Guide to Being Healthy in an Unhealthy World (North Atlantic Books, 2020). They'll explore what it takes overcome the challenges of living in a disease-promoting society, the unique barriers faced by women, people of color, and and non-conforming individuals, plus how the power of healing community and simple daily self-care practices can help.
About Pilar:
Pilar Gerasimo is an award-winning health journalist, pioneering social explorer, and author of a new book, The Healthy Deviant: A Rule-Breaker's Guide to Being Healthy in an Unhealthy World (North Atlantic Books, 2020). Best known for her work as founding editor of Experience Life magazine, which today reaches more than three million people with each issue, Pilar has also served as Chief Creative Officer for the Institute for Integrative Nutrition, and as top health editor for The Huffington Post. Today, Pilar co-hosts a top-rated weekly podcast called The Living Experiment. She speaks at universities, leads workshops at top retreat centers, and consults for organizations committing to transforming health and happiness around the globe. When she's not travelling, Pilar hides out on an organic, communal family farm in Wisconsin her goofy pit bull pal, Calvin. Learn more at www.pilargerasimo.com and www.healthydeviant.com.
About Ihotu:
Ihotu Jennifer Ali, MPH, LMT, CLC (she/her) is an integrative abdominal therapist, health coach, and doula with a background in public health research under the United Nations, and a passion for preventive medicine. As a bodyworker, she combines several types of myofascial release therapies including Arvigo Maya Abdominal, Craniosacral, and Spinning Babies techniques to help with blood flow and soft tissue alignment of the hips and pelvis for less pain throughout periods, pregnancy, and childbirth. As a health coach, she educates on nutrition and exercise for balanced hormones and mood, and the importance of tracking monthly cycles and practicing "mindful menstruation" for preventive health. Raised between Minnesota, New York City, and Nigeria with respect for both indigenous and evidence-based medicine, Ihotu strives to offer innovative care that is affordable, consent and trauma-informed, gender fluid, and incorporates global healing tools and foods, particularly from the Black Diaspora.