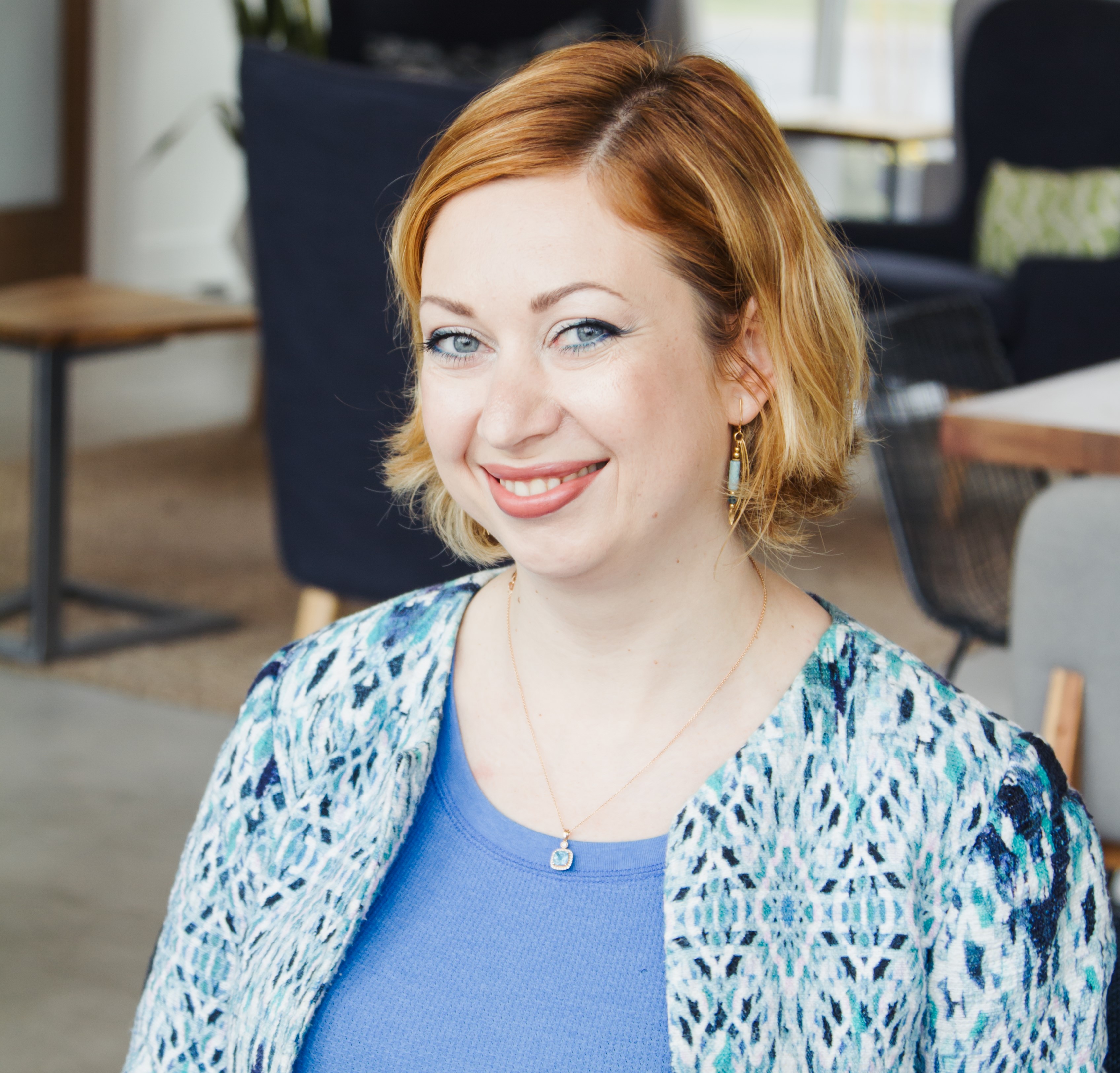 Are you looking for a way to get a leg up on the online competition? Is your business lacking in the field of SEO?
SEO is this seemingly scary beast that no one wants to touch, but Julia Gordeeva, an SEO expert, will show you how leveraging SEO best practices can actually help you have better long-term success in your business.
Our signature "TRUTH BOMB SEO" trainings are intended for business owners who are beginners, or those with limited SEO knowledge.
If you want real-life SEO expertise and guidance that is free from fluff, then we welcome you to check it out.
Julia will help you understand the basics of search engine optimization, and how to apply them to your website.
At the workshop you will learn:
√ Why SEO important
√ How to make your website smart
√ How to make every page search-friendly
√ How to optimize images
√ Best free SEO tools from Google
√ Search marketing strategy foundation and more!
Julia has an amazing way of making SEO simple, so if it's one of those things you've been postponing for a while, but you see the value in it, definitely mark your calendar for this amazing session!
*This is a VIRTUAL WORKSHOP hosted through Zoom