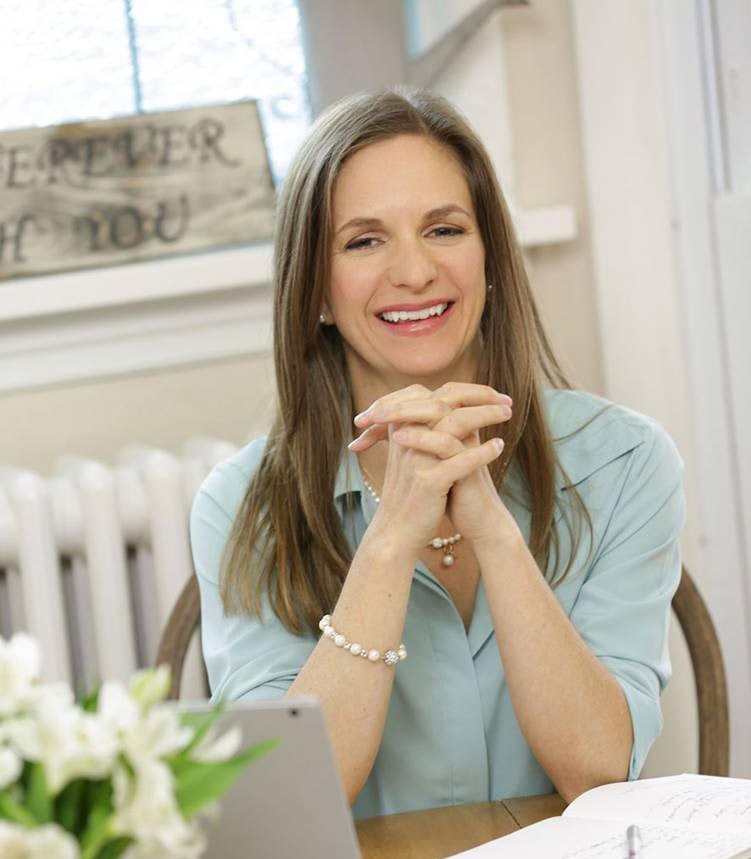 We spend a lot of our time working these days and often our well-being is sacrificed in the process. Come and join an interactive workshop to discover how to create environments that support your truest and most holistic self while working.
You will learn:
A greater awareness of how your well-being is affected by your environments while working
A framework for evaluating your well-being and multiple self-care practices that can be implemented daily
A minimum of three implementable tasks to improve your well-being at work
"Nourishing yourself in a way that helps you blossom in the direction you want to go is attainable, and you are worth the effort." - Deborah Day
About Rachelle: Rachelle Niemann is an author, guide, and XChange facilitator cultivating environments to support well-being. She is the author of "Breaking Free from the Hustle of Worthiness," and her facilitation, writing, and workshops have been created to help proactively choose wellness. Through discovering her own path to well-being from a place of extreme anxiety, lack of identity and unmanaged thoughts and emotions, she is dedicated to creating intentional action from a place of true experience and compassion.