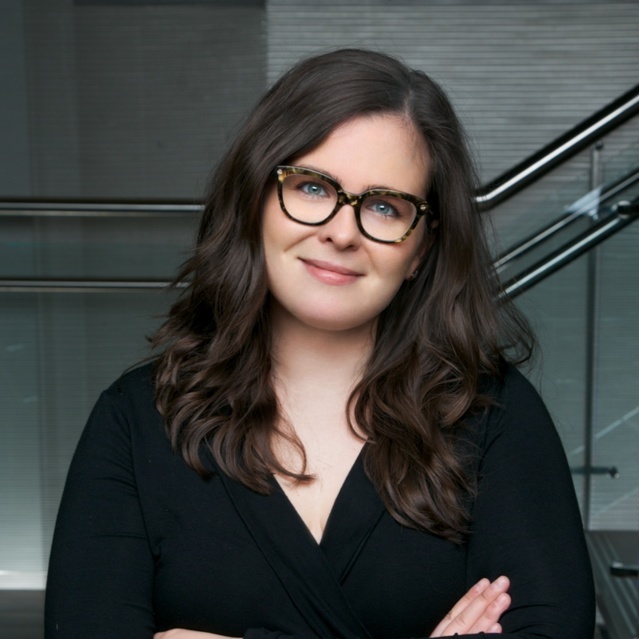 Do you have a manuscript that is ready to submit but are not sure how to approach the query process?
Have you queried agents but have been unable to find your match?
Are you thinking about writing a book and want to learn more about how to query an agent?
Do you have questions about how to approach agents with the most success?
Anything you've ever wanted to ask an agent?
This workshop is for you! ICM Partners Literary Agent Kristyn Keene Benton will share her most useful advice for all writers/authors who are seeking agent representation. Kristyn will discuss:
What stands out to an agent?
What makes for a certain rejection?
The best types of query letters she receives.
Need ideas for tailoring your agent submission list depending on your project?
Thoughts for how to write the strongest query note to agent.
Ways to stand out in your genre.
The first 10 people to sign up will have a 10-minute one-on-one session with Kristyn after the workshop to have a conversation and receive on the spot feedback for your specific project. You're welcome to bring your query letter, submission list, first few pages of your book or any material or questions you'd like to discuss. The subject of the conversations is up to you!
About Kristyn: Kristyn Keene Benton has been at ICM Partners since 2006 building a list of literary and commercial fiction, prescriptive and narrative nonfiction, business, memoir, and pop culture. She holds a degree in English and writing from the University of California at Santa Barbara and is a graduate of the Columbia Publishing Course.