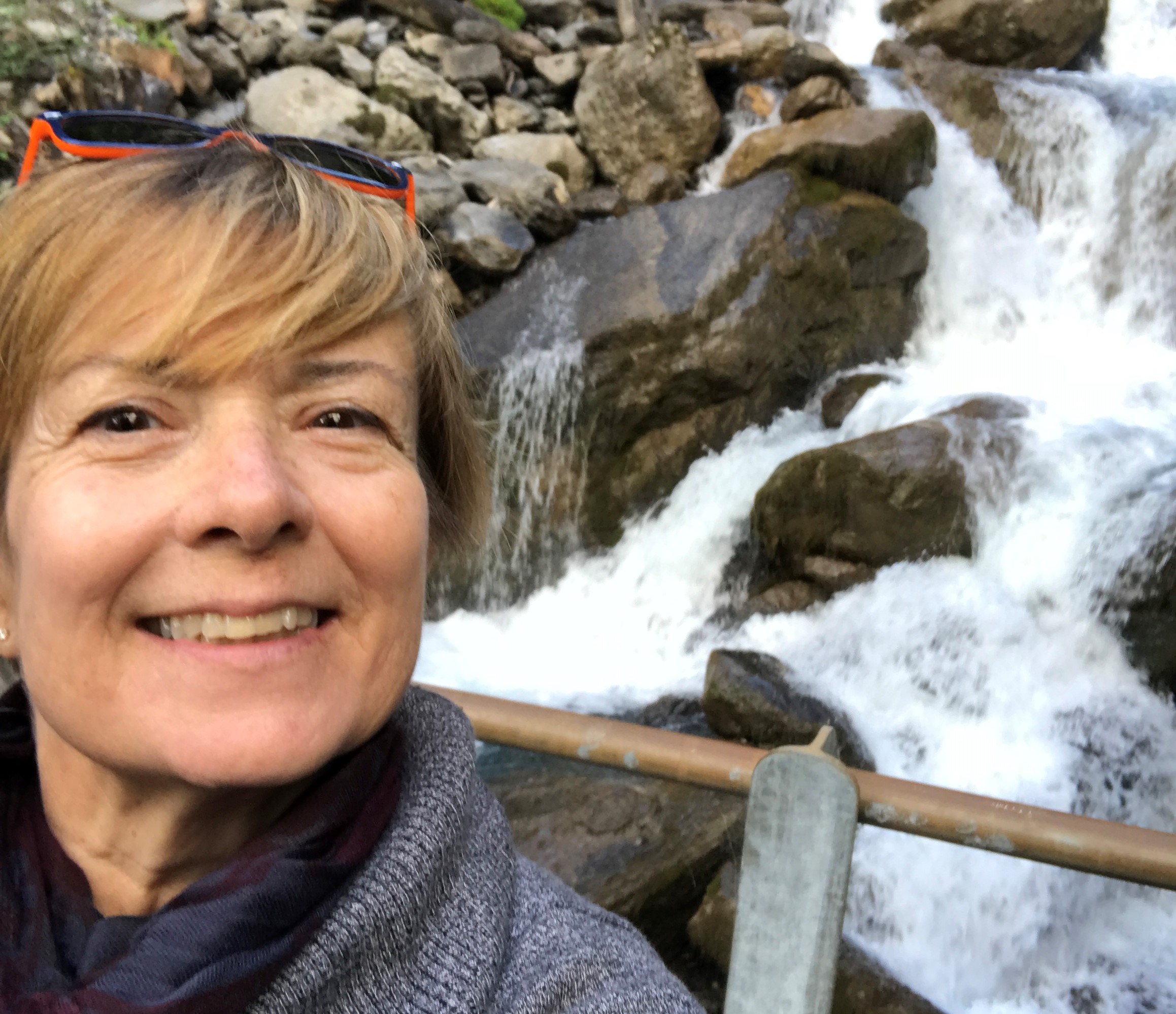 "Had a good time, glad to be home."
A vacation that's months in the planning, costing years' worth of savings and traveling thousands of miles deserves more than a t-shirt, a pile of credit card bills and a cliché. Traveling well really is both a skill and an art. Whether it's an epic honeymoon, a life-changing walkabout, a soul-saving sabbatical, or a summer stay-cation, the Art of Travel workshops will help you extract the most value out every vacation.
In this workshop, you learn strategies for exploring destination options and crafting itineraries that align with your travel expectations, values, and needs (physical and emotional). You'll learn how to:
Build a "happiness" matrix to prioritize the emotional outcomes for your journey
Identify activities that align with the physical and emotional changes we experience in the course of our travels
Craft a vacation plan for a "practice" journey
We'll use a variety of learning experiences including guided imagery, journaling, lecture, and discussion to explore and practice the Art of Travel skills to help you design your transformational journey.
Marie Swanson is a writer, trainer, and travel coach, who loves to share stories, offer insights, and curate experiences. Seeing the world through an artist's eyes and living life with a traveler's heart, she believes every day should be lived as if on vacation. Recent journeys included extended stays in Portugal, Berlin, Switzerland, Paris, and Nice.