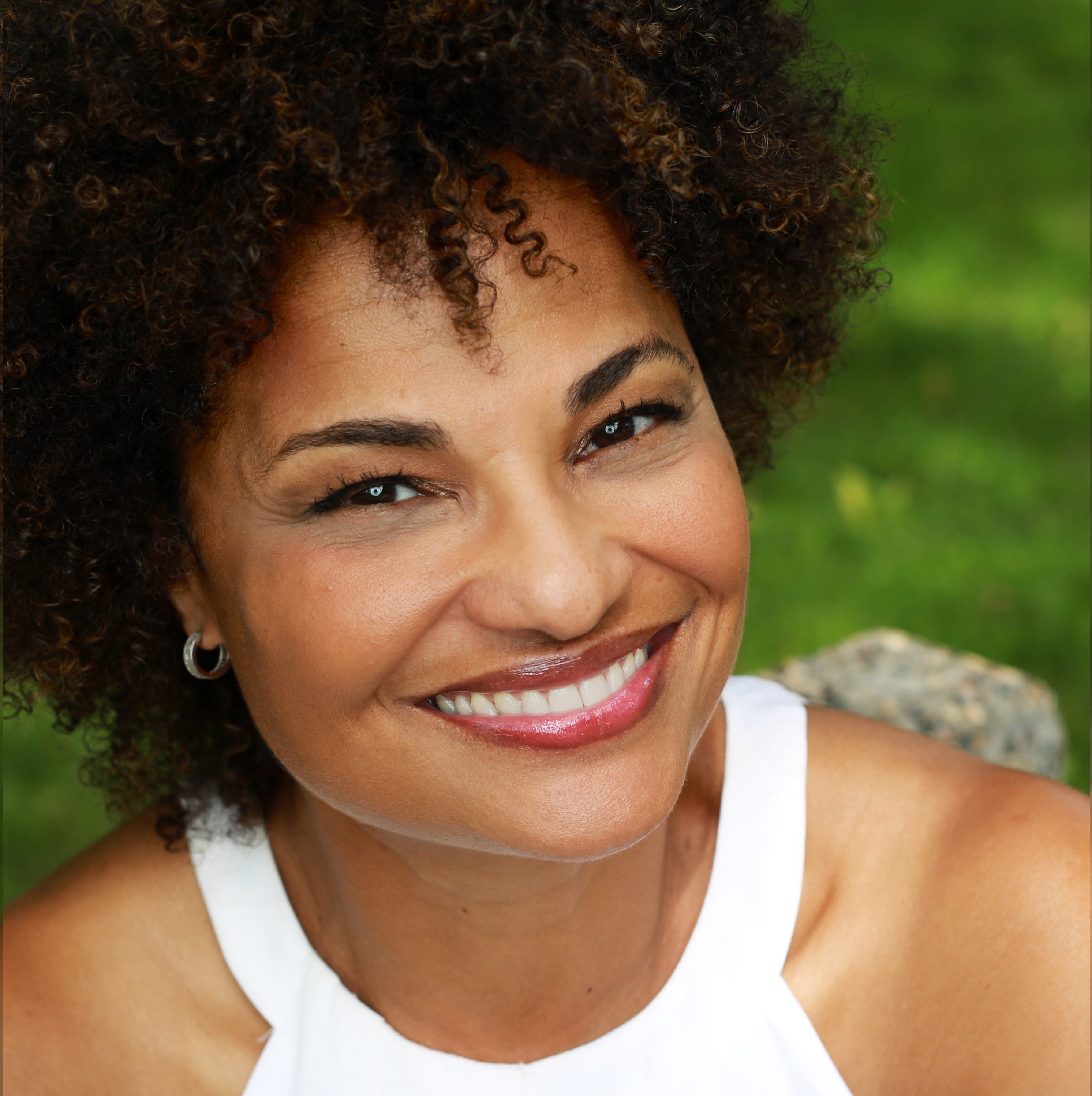 No one succeeds alone. Period. Study after study support the notion that beyond networking, collective work and collaboration is the key to success. Where would Lucy be without Ethel? Thelma without Louise? Mary without Rhoda? This Women's Month, former KARE-11 TV personality and award-winning author, Roxane Battle will share personal highlights from her journey from television anchor to best-selling author.
With candor, authenticity and a bit of quirky humor, Roxane talks intimately about how she found pockets of joy in the middle of chaos. Specifically, there were women in her post-television career—three of them—who helped bring calm and clarity: a stay at home mom, a business owner, and a member of an American dynasty. Each of their contributions to Roxane's career were pivotal and life-changing. Together they represent real-life examples of how supportive, well-intentioned and perfectly-timed collaborations can help us as women go further, faster together and in the process, discover joy on the journey.
Come be a part of the conversation, give a shout out to your sheroes and share your thoughts on how we as women can foster more positive connections, especially when chaos hits! Ticket price includes a copy of Roxane's award-winning and best-selling memoir, "Pockets of Joy: Deciding to Be Happy, Choosing to Be Free." (Whitaker House 2017). Book signing post presentation.
Roxane Battle is a veteran television journalist, author and mom. Following her successful television news career as an anchor and reporter at the Minneapolis NBC affiliate KARE-TV, Roxane now works as a creative consultant and contributing host on The Jason Show on FOX9-TV. She is a nationally sought-after speaker, frequently delivering keynotes on the topics of finding joy, navigating life transitions and work-life merge. As a contributing writer, Roxane was named an Architect of Change on mariashriver.com, has been featured on the cover of Working Mother and profiled in Ebony magazines, the Minneapolis Star Tribune and St. Paul Pioneer Press. A native of St. Paul, Minnesota, in 2015 the Girl Scouts of River Valleys, named Roxane an Honorary Lifetime Girl Scout. She is a member of the business networking group TeamWomen and serves on The Sanneh Foundation Board of Directors and the Park Square Theatre Community Advisory Board.As a Minnesota State Arts Board grantee, Roxane was recently tapped as an Assistant Director for a Dowling Studio production at the world-renowned Guthrie Theater. She enjoys cycling around the Minneapolis chain of lakes and has completed 4 consecutive Iron Girl duathalons. Roxane now runs 5Ks for fun, and enjoys feeding homemade mac and cheese to her family and friends.