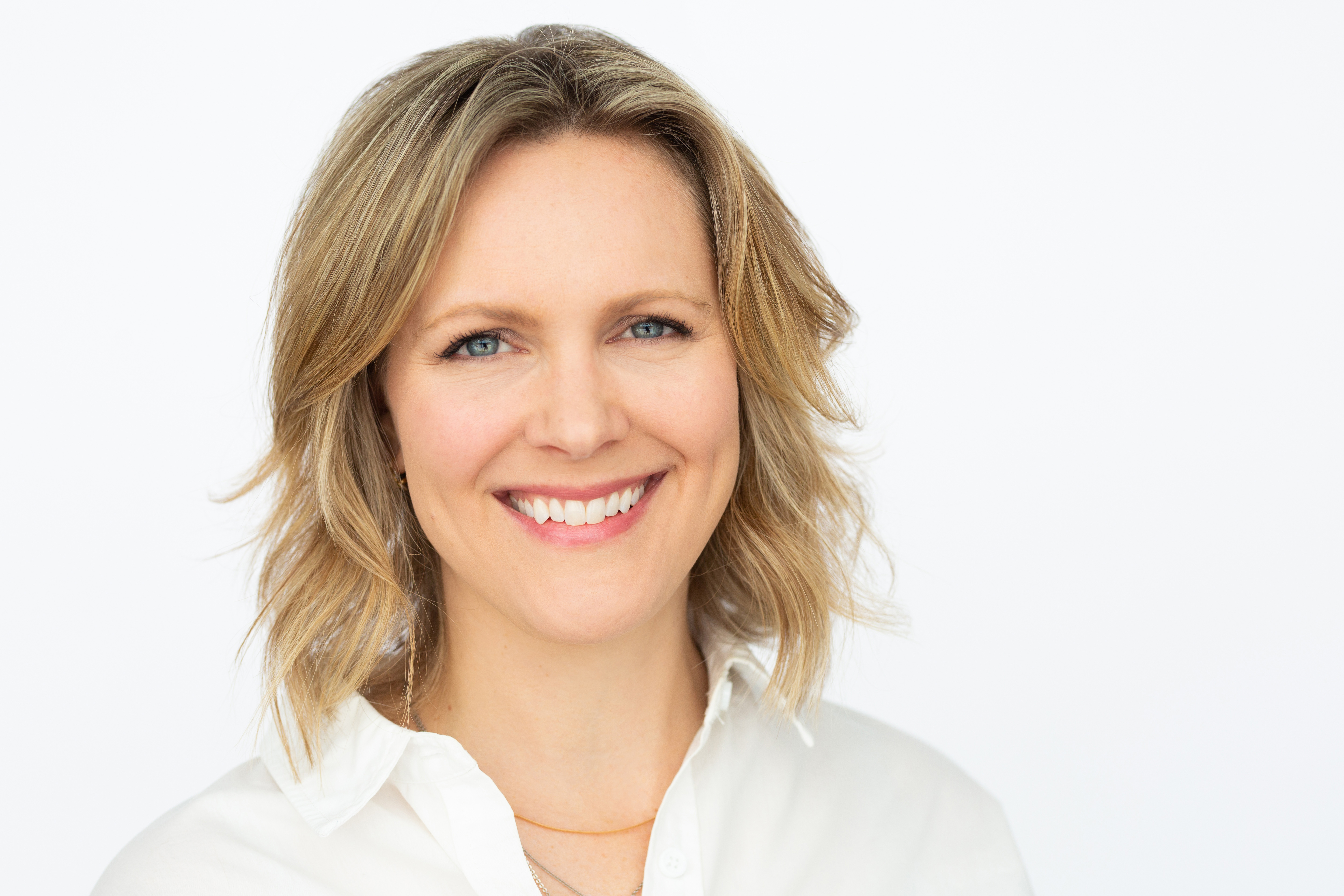 Calm Within the Chaos is your toolkit for re-imagining your every day to feel more joyful and fulfilled, and less chaotic. As the year comes to a close, we have the perfect opportunity to take stock of how we've been spending our time and assess our priorities so we can enter 2020 with a plan for creating a life that allows us to do more of the things that make us feel alive.
After getting fed up with the constant chaos in my life a few years ago, I decided to take matters into my own hands and dig deep into finding what some call "balance." Months of research and working through my own chaos-calming exercises, I developed a workbook and workshop to bring these methods to others who might be struggling with the same issues.
Come prepared to dig deep, do the work, and leave with new tools you can put to use immediately for calming your own chaos. (Also, there will be snacks!)
Included in the Workshop:
Calm Within the Chaos Workbook
2020 Senn & Sons for Blue Sky Planner!
Coffee & Snacks
Learn more at: findcalmwithinthechaos.com/
About Kim: After a decade of working around the world in advertising with international retail giants like Ray-Ban, Lenscrafters, and Virgin Mobile, Kim Senn started her "second act" by founding Senn & Sons, a design studio that collaborates with brands like Blue Sky Planners to bring useful and beautiful planning tools to Target stores across the country, and Shutterfly to create custom home decor.
She was a finalist on Martha Stewart's American Made competition, and has created nursery decor so cute it was featured in the Wall Street Journal and on PopSugar Moms and Project Nursery, and - oh yeah - she still manages to keep up with her two vibrant young boys and an energetic puppy. Her latest venture is a new start-up in the baby/kids category that will be launching in the spring of 2020.
See more at sennandsons.com.