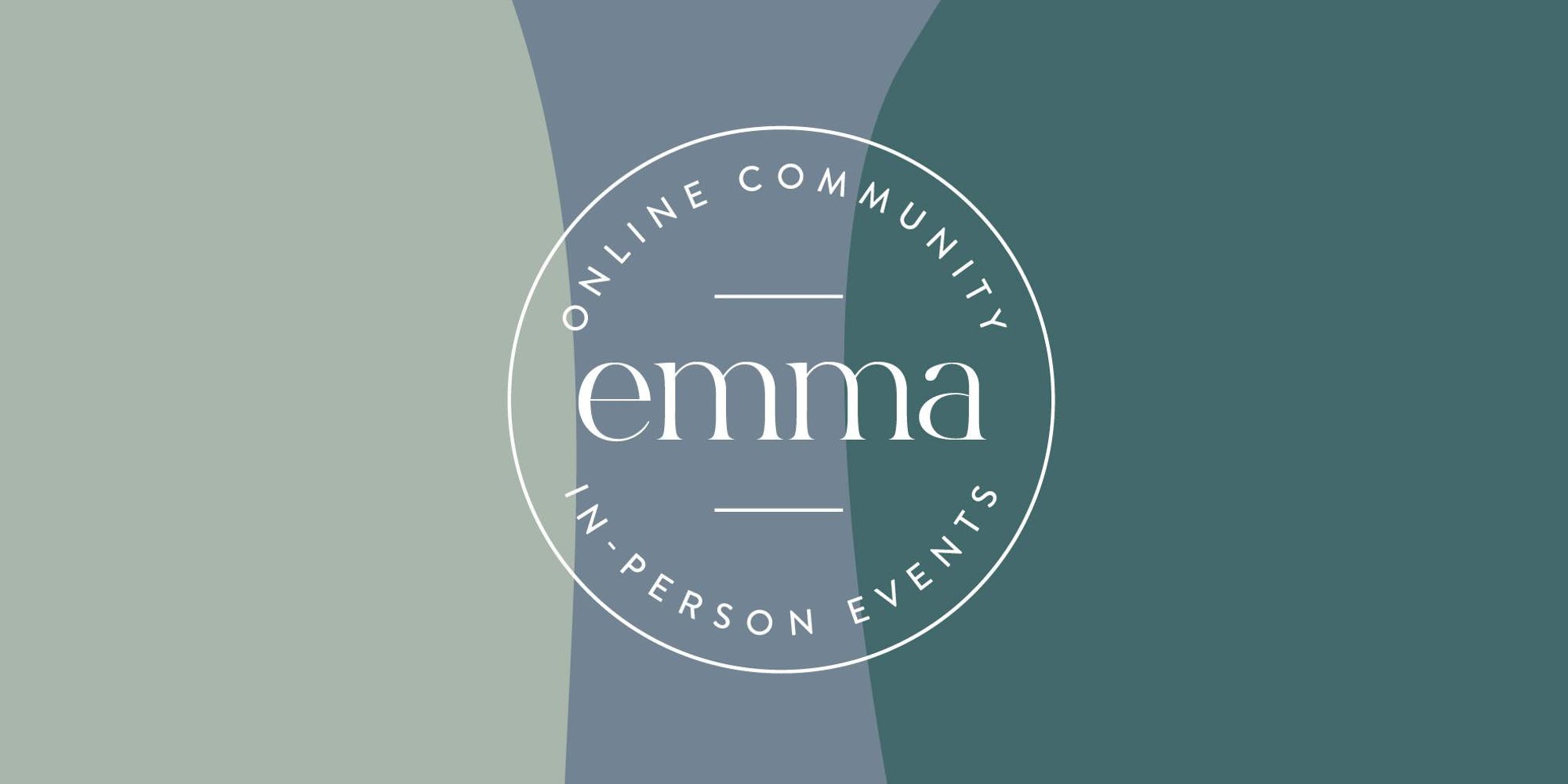 Join Emma and our panel for an intimate conversation about the impacts of physical and mental stress on a woman's fertility.

This evening brings together women's health experts and enthusiasts for an authentic and educational conversation about the impacts of stress on a woman's fertility. Whether you are years away from trying to start a family, or currently trying to conceive, you will benefit from this community and event.
Featuring:
- Michelle Castelli (Holistic Health Coach, Co-Founder of EMMA)
- Kara Yorkhall (Founder of Fertile Grounds MN Women's Health & Fertility Center)
- Goldie Graham (Top 100 Most Influential Yoga Teachers in US & Lululemon Ambassador)
followed by a...20-30 minute Low Impact Yoga Class led by Goldie
Ticket Link: click here!
About Connect with Emma: Emma was founded by the belief that everyone benefits when mothers are supported and cared for holistically. Seeing a gap in regular, holistic maternal health support for women, Michelle and Molly founded Emma in 2019 with an authentic and supportive spirit. In addition to our online community, we accomplish this by facilitating unique, modern events ans retreats that provide a space for education, community, and self-care. We believe there is a better way to approach the journey to motherhood and wholly stand behind the holistic approach pulling together a panel of experts as evidenced by our Advisory Board. The guiding principles that founded Emma are present in all that we do. Empowering. Holistic. Women-led. Better together.