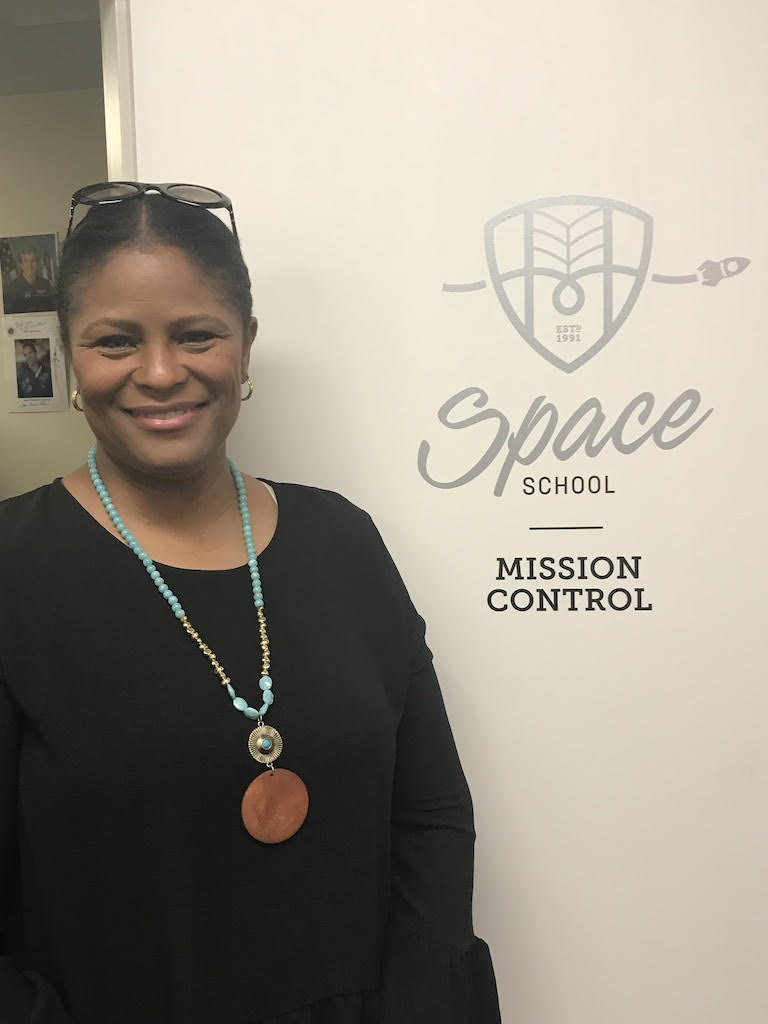 If you are an entrepreneur, traditional marketer or just curious about how to engage with multicultural audiences you will find valuable insights during the session. Our goal during this three-hour session is to explore traditional and digital marketing tactics from the vantage point of strategic inclusion.
Topics include:
Embracing the creation of a visual culture that is more inclusive and illuminates places of commonality.

Marketing to specific demographics without an over-reliance on stereotypes

Building and harnessing cultural competence to target a mix of cultures within a given segment
Joelle Allen is CEO of the cross-cultural engagement firm Interaction Traction, Inc., and has been leading public relations and inclusion initiatives since 2004, using a mix of strategic planning, education, community outreach and marketing. Allen helps organizations gain traction internally for developing and maintaining a diverse workforce, and externally for positively managing communications and marketing channels with audiences in ways that are innovative, relevant and culturally inclusive.
Services include: Equity-based strategic planning, Marketing & Community Relations Strategies, PR & Ethnic Media Management, Cross-Cultural Assessments through the Intercultural Development Inventory (IDI), Inclusive Workforce Development, and Implicit Bias Training. Interaction Traction, Inc. has worked with organizations such as the Minnesota Twins, FedEx, Hollywood Black Film Festival, NASA, Minneapolis Park and Recreation Board, Pittsburgh Parks Conservancy, Georgia Tech and Georgia State University, to name a few.