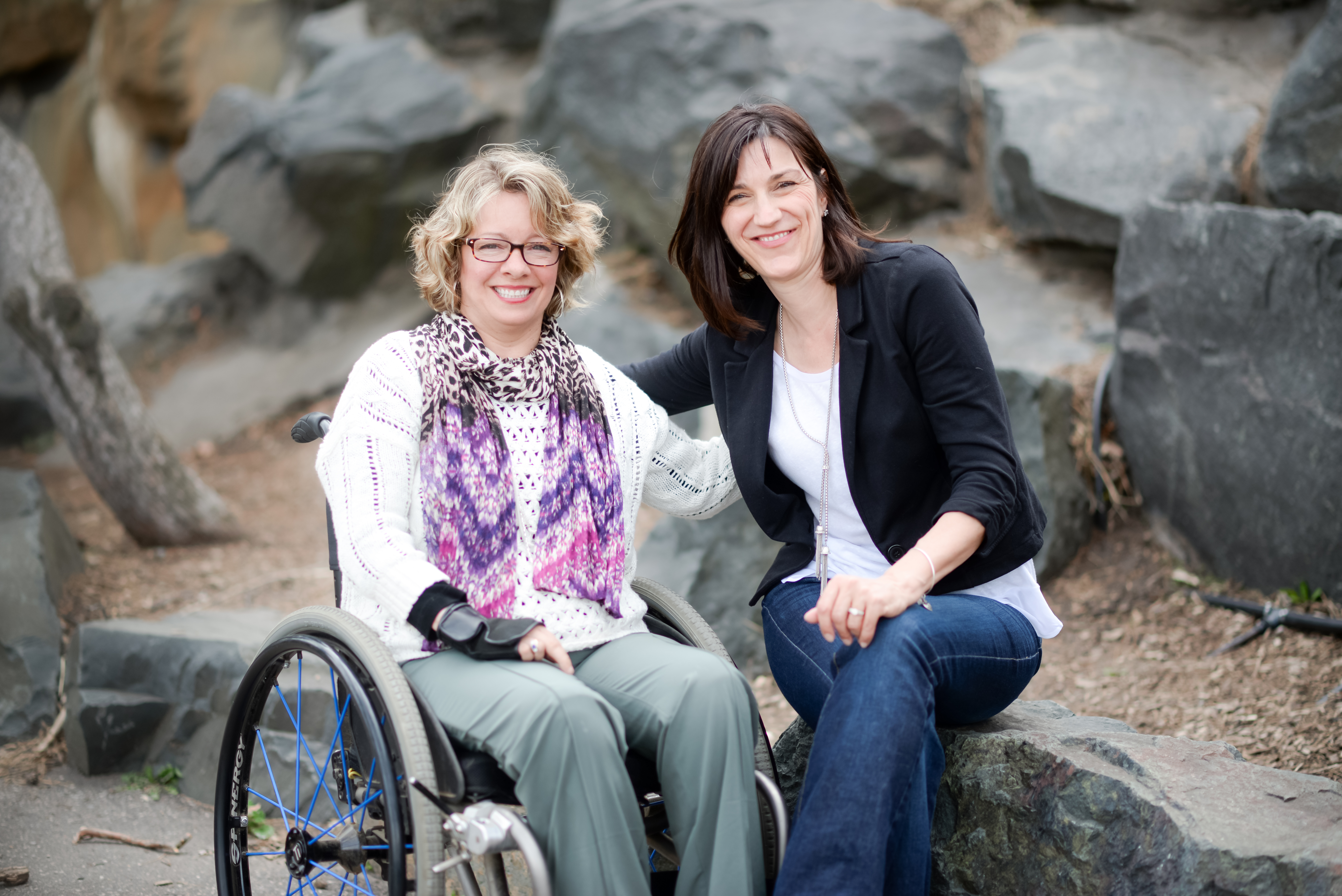 Come experience a taste of Dr. Brene Brown's Dare to Lead™. Identify your call to courage, and explore how vulnerability and courage and provide a path to braver leadership and life. This session is for leaders wanting more for themselves and others, they must look courageously into their own armor for the keys to making significant change. Leaders will be challenged to explore vulnerability and courage in a new way and will be given practical tools to add to your leadership backpack.
What are key takeaways participants will get from this session?
From a business woman perspective, determine your call to courage and

identify where you want to be braver.

Have exposure to the four skillsets of Courage: Rumbling with

Vulnerability, Living into Your Values, BRAVING Trust, and learning to Rise.

Understand the definition of vulnerability as uncertainty, risk and

emotional exposure.

Understand the role of courage and vulnerability in daring leadership.

Challenge old definitions and dispel the myths surrounding the concept of vulnerability.

Understand and begin to utilize metaphor of "the cave" and "arena

moments" to examine the challenges associated with feeling vulnerable or with engaging in courageous behaviors.
Jennifer Peterson and Molly Peterson are co-founders of The Daring Venture, a partnership that focuses on developing leaders and teams from the inside out. They are certified Dare to Lead™ Facilitators and masterful coaches who embody the principles they teach: vulnerability, courage, and wholehearted living/leadership.