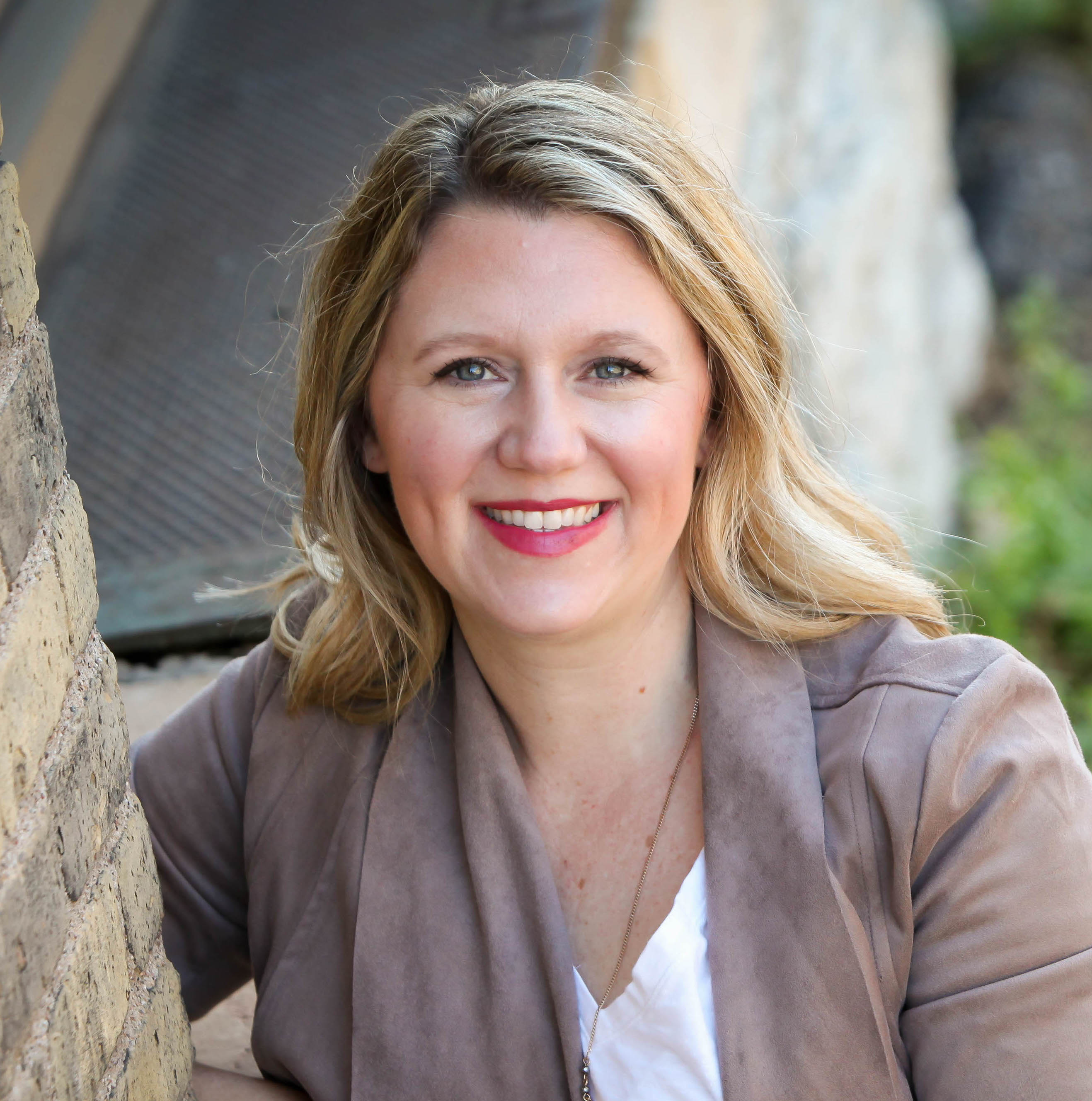 Join us as LinkedIn Consultant and Career Coach Jennifer Chenoweth shares her tips on How to Build Your Professional Brand on LinkedIn and answer questions. You won't want to miss this event!
You will learn:
How to create an impactful LinkedIn profile
LinkedIn etiquette
Actions top professionals are taking on LinkedIn
What a LinkedIn Company Page is and why it's important
Jennifer is a Minneapolis-based LinkedIn Consultant and Career Coach. She founded The LinkedIn Gal to help people create and launch their brands on social media. Since 2014 she has written over 1700 individual LinkedIn profiles, launched dozens of LinkedIn company pages, and helped thousands of people articulate their personal brands. In addition to her business, Jennifer has spent 17+ years working within Fortune 50 companies in functions including Marketing, Merchandising, Brand Management, and Human Resources. Jennifer holds a BBA in Finance from the University of Wisconsin Madison and an MBA from the University of St. Thomas.