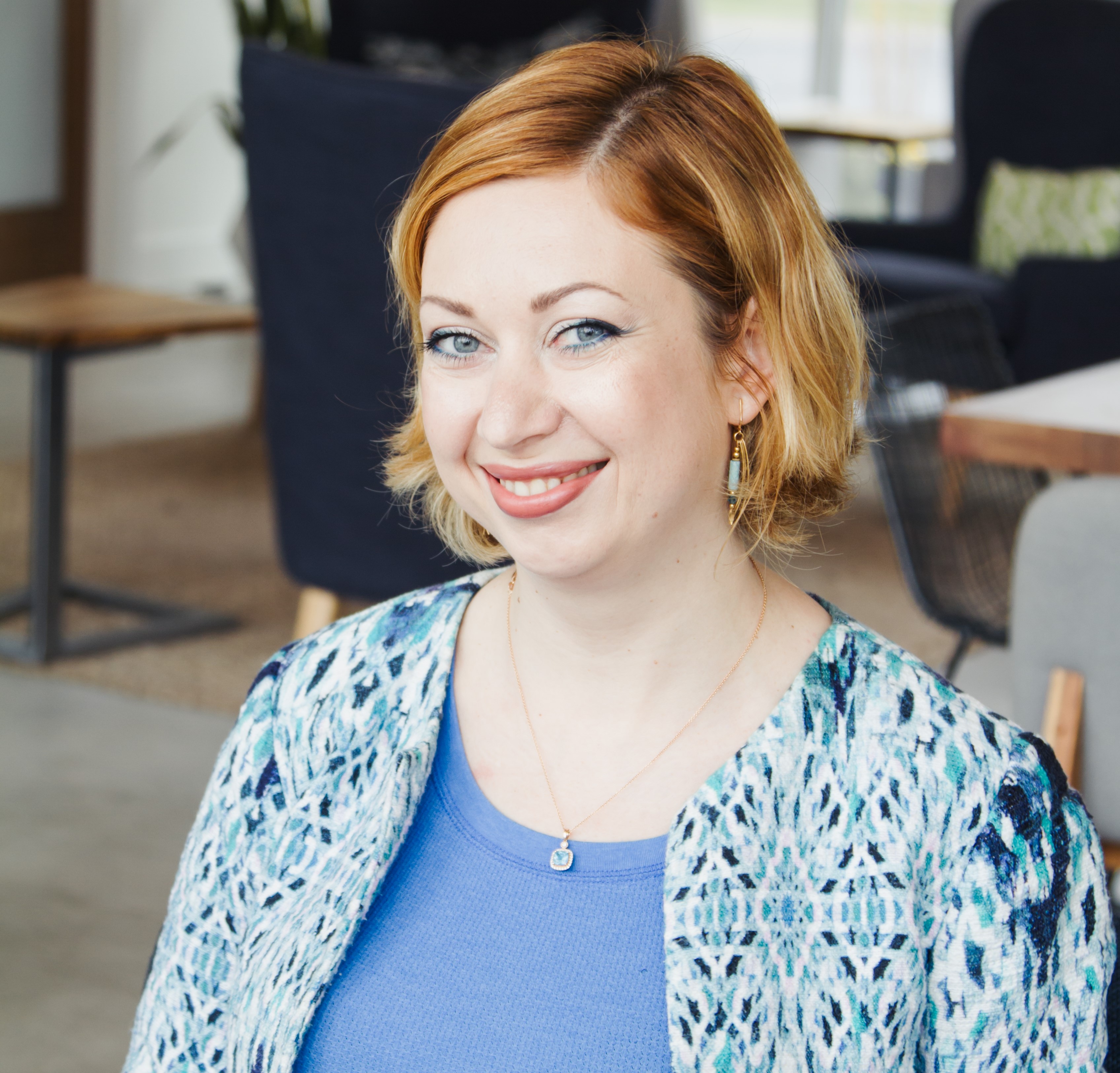 Are you looking for a way to get a leg up on the competition?
Is your business lacking in the field of SEO?
Online presence is essential nowadays, but without traffic from the right people, a website is useless.
For successful online marketing, every website needs to get the basics of SEO right. Without a solid foundation, you can't begin to build success.
Our signature "TRUTH BOMB SEO" trainings are intended for business owners who are beginners or those with limited SEO knowledge. If you want real-life SEO expertise and guidance that is free from fluff, then we welcome you to check us out. Julia will help you understand the basics of search engine optimization, and how to apply them to your website.
At the workshop you will learn:
How search engine marketing can help you as a business owner
How Google Search works
Local SEO basics
What you can do to improve visibility in Google search results
SEO trends 2019
Julia Gordeeva, WorkMatix's SEO coach, helps business owners and entrepreneurs learn the ropes in digital marketing world. She is a results-driven marketer with over 12 years of search engine marketing know-how. Hands-on knowledge of SEM/SEO best practices and a proven track record of delivering qualified traffic from both an acquisition and conversion standpoint.
Workshop duration: 2 hours.
Please bring your laptops to get the most out of the workshop.