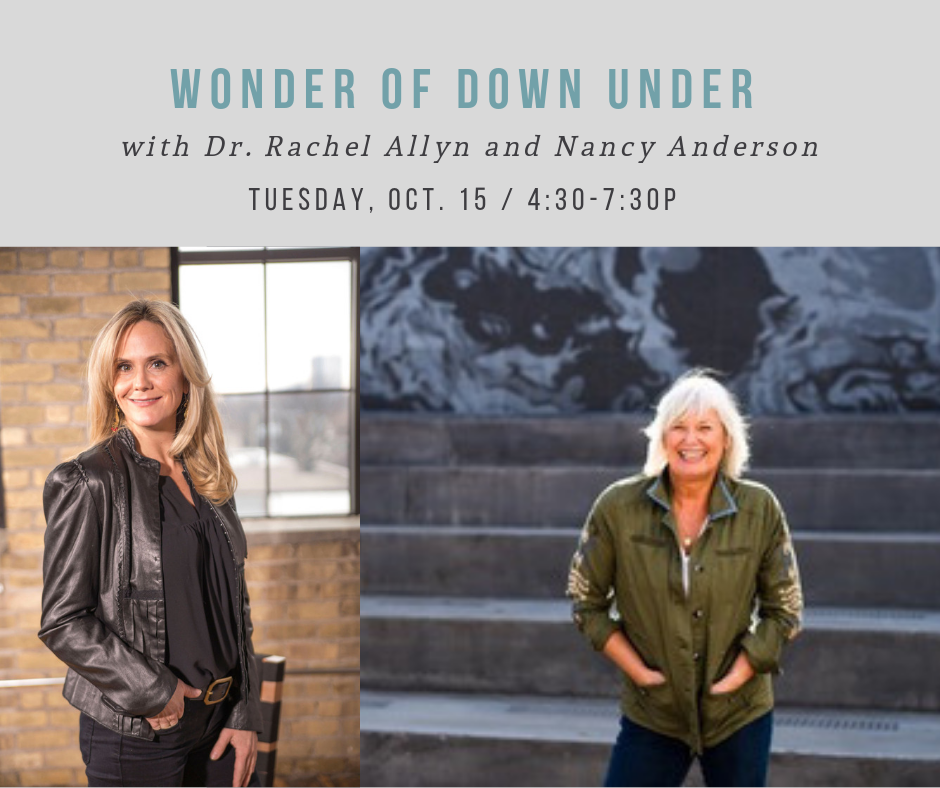 The female body is phenomenal AF. Your body is the source of power, pleasure, breath, strength, stability, fertility, creativity and sensuality.
But let's face it… there's a lot that goes on and it can feel mysterious — especially "down under" in the pelvic region.
Regardless of age or gender, we all benefit from raising our awareness of the many beautiful AND complicated issues that can arise during our lifetime related to this part of the body.
Pregnancy, birth, aging, hormonal shifts, incontinence, sexual health challenges, cultural beliefs and more can cause emotional and physical stress. There's no need to be embarrassed or ashamed just because it isn't dinner table conversation.
Help is here! We'll merge the physical and energetic (breath and movement) with the relational and emotional (body positivity and intimacy) to leave you with more knowledge and tools about this area of your body and how it can connect you to more strength, vitality and pleasure in your life and relationships.
Still wondering? Have questions? Let's get real. We're leaving plenty of time to hunker down and get to the bottom (get it?) of those topics you really want answers to. Nothing is off topic here! Which is why we'll wrap up the workshop with a little bubbly for a happy hour Q & A session after spending time in the yoga studio embodying the teachings.