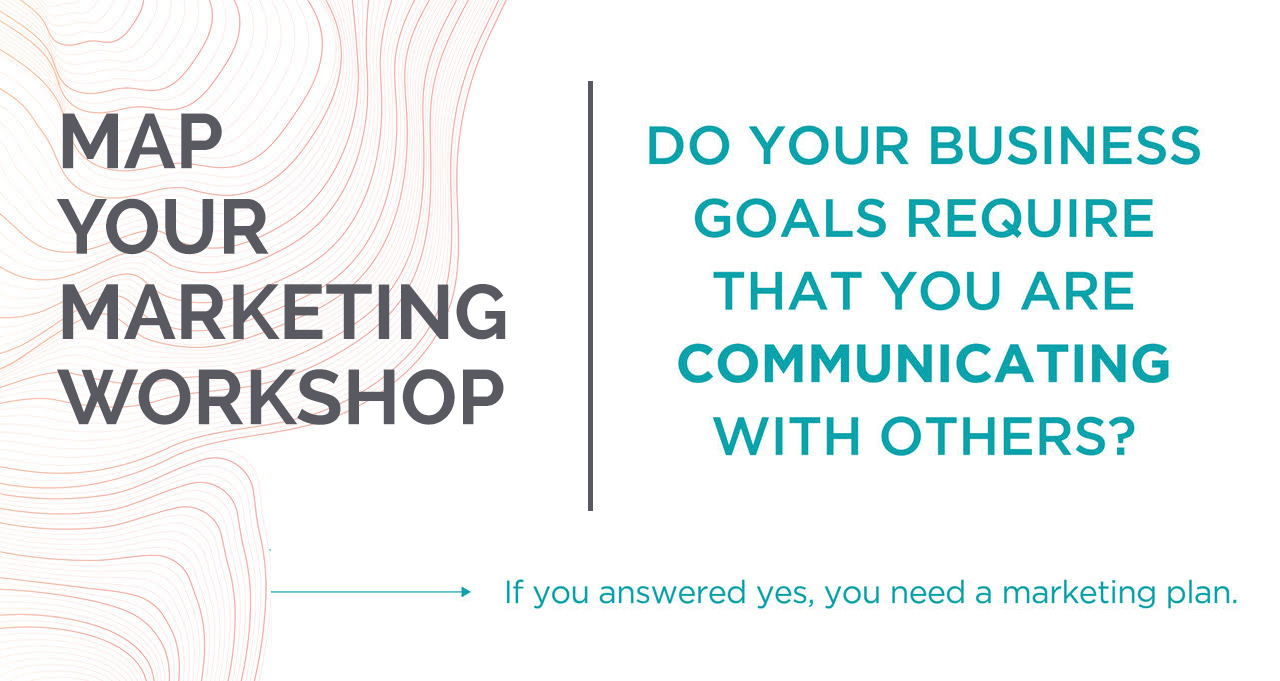 When you don't have a marketing plan, you are leaving your goals to chance!
Marketing is necessary and doing it well can be hard. You need a tool that gives you step-by-step instructions and guidance in creating a marketing plan that will work for you.
Casey Fuerst has created the T3 Marketing Blueprint to help you create marketing plans that are simple and easy-to-follow. During this two-hour workshop, she'll walk you through the core components and get you started on creating your own marketing plan.
During this two-hour session, we'll cover:
The value of a comprehensive, strategic marketing plan
Elements of a strong plan
How to set SMART goals
Choosing the right audiences
Who should be on the execution team
Choosing the right marketing tactics
You'll also create:
An audience persona to help you more fully understand who you serve
The beginnings of a marketing plan for your business/organization
You'll leave with lots of practical tips for creating your marketing plan!