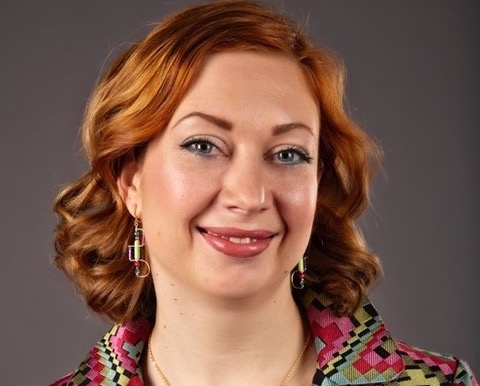 Join Julia Gordeeva, SEO coach as she teaches you the basics of Google Analytics and how to read and analyze your website visitors to better grow your business.
Julia Gordeeva, WorkMatix's SEO coach who helps business owners and entrepreneurs learn the ropes in digital marketing world. She is a results-driven marketer with over 12 years of search engine marketing know-how. Hands-on knowledge of SEM/SEO best practices and a proven track record of delivering qualified traffic from both an acquisition and conversion standpoint.
Prework: In order to get the MOST out of this workshop download Google Analytics beforehand so we can show you exactly what you are looking at. It is completely free. Instructions here:
Step 1- Create a Google Analytics account using your existing Gmail account. After that you will have a tracking code.
Step 2 - Add the tracking code to the website. How to add Google Analytics to the website will depend on the platform your website is built on, like Wordpress/Wix/Squarespace etc.
Google is extremely helpful with step by step instructions based on your platform. They want you to use their free tools. Make sure you use your business gmail account if you have one.
Here are the links on how to install Google Analytics for most popular platforms:
Please, don't forget to bring laptops to the event!