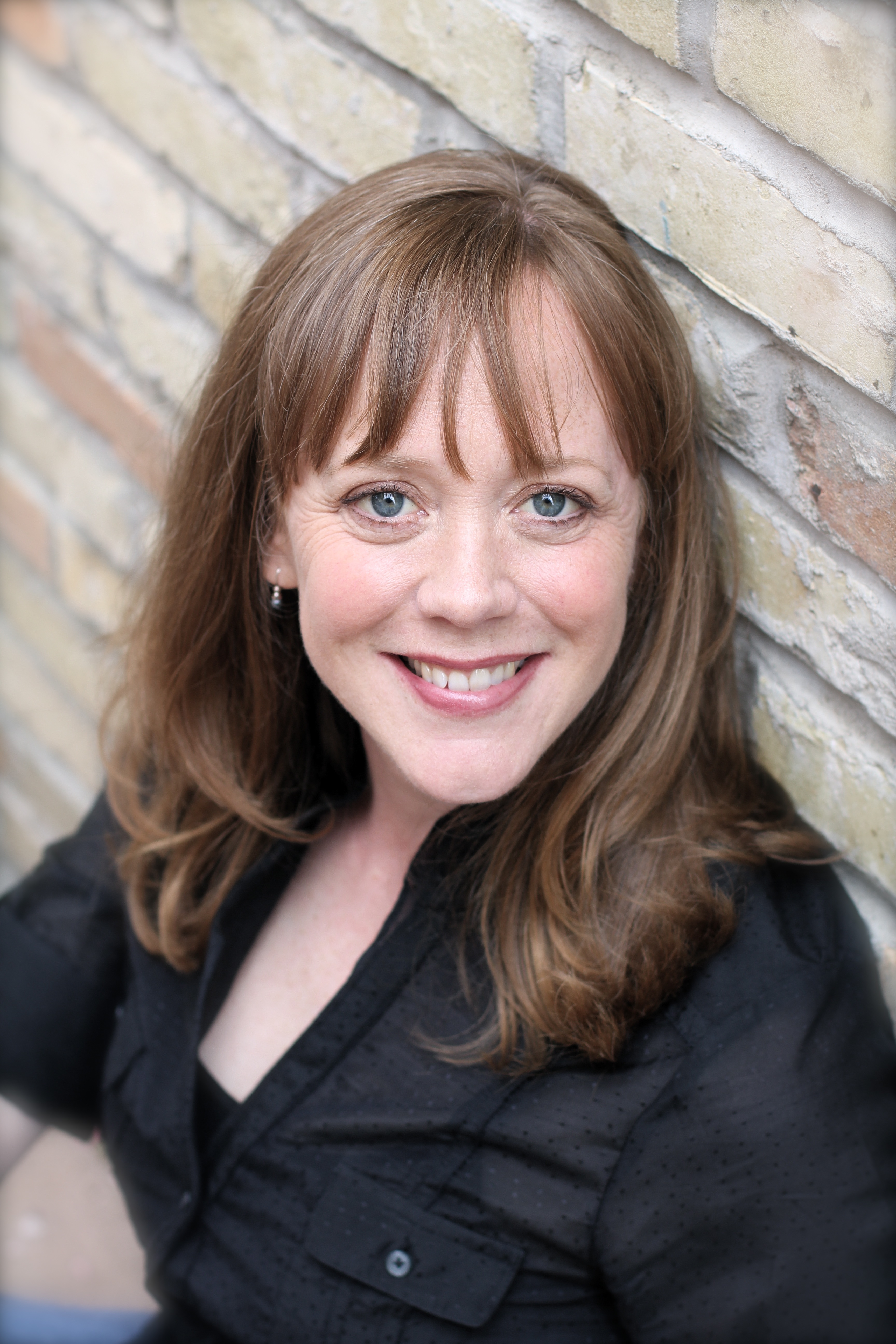 Writing is an act of discovery. Join award-winning author, teacher and editor Kate Hopper to explore memoir, unearth hidden truths and learn to write to the heart of your stories. Weekly discussions, readings, and writing exercises will focus on generating new work and deepening your understanding of craft. We'll explore how to create complex, vibrant characters; bring your writing alive with scenes; strengthen your reflective voice; balance narration and reflection; and tackle revision. You will receive feedback from your peers and Kate on what emerges from weekly writing exercises. Kate will also critique one longer piece of writing (10 pages) and meet individually with each writer to go over her feedback. Join this amazing community of women writers and begin writing the stories you need to write.
This is an 8-week course hosted Tuesday afternoons from 12:30-2:30pm.
January 30, February 6, 13, 20, 27, March 6, 13, and 20.