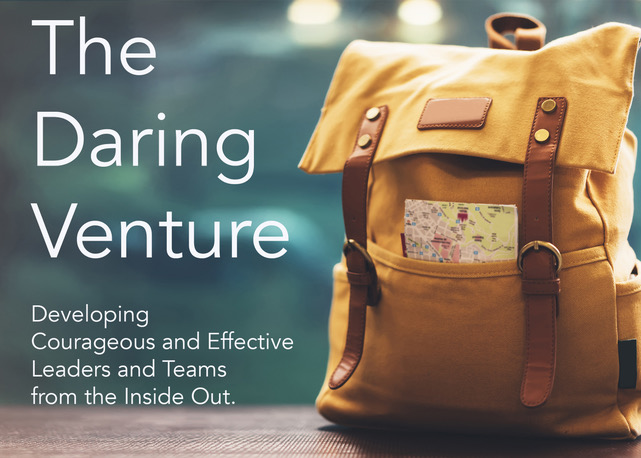 Courage & Coffee Series: Cultivating Calm
Feeling overwhelmed with life? We receive tons of messages every day that can trigger anxiety, fear, uncertainty, frustration and anger--even more so today. How can you cultivate calm even when life feels like it is moving too fast? Learn how the patterned ways we all manage anxiety might be impacting you; by either under functioning or over functioning. Based on the research of Positive Psychology, you will learn and discuss foundational practices that help cultivate calm and courage and ultimately lead to more peaceful choices.
Outcomes:
Learn how our physiology reacts under stress and how breathing creates a deeper emotional connection
Understanding two ways that anxiety can show up - over and under functioning - and how these may impact behaviors
Learn definition of calm (building perspective, mindfulness, manage emotional reactivity)
Learn the 5 Foundations of Courage and how these can help bring calm during times of stress
About The Daring Venture:
Developing courageous and effective leaders and teams from the inside out.
Community: Since 2014, we have created a community of daring leaders. We believe courage is contagious and are on a mission to spread it. We love helping leader's breakthrough their own barriers of self-limiting beliefs so that they can move forward believing in their strengths, abilities, and passions. In doing so they will show up big and bold.
Expertise: We are a team of highly experienced coaches and together they have over 45 years' experience in executive coaching, facilitation, leadership in for profit, non-profit and academic settings. As Certified Dare to Lead™ Facilitators/Trained, we partner with leaders and teams to develop courageous practices and behavioral shifts that impact day to day development of human potential, teams and culture.
Approach: We use evidence based human development research and practices including: Dr. Brené Brown, emotional intelligence, positive psychology, wellness, neuroscience, mindfulness & meditation, career transition and purpose. We are "living this work" and are committed to the power of vulnerability, courage, and wholehearted leading and living.
Molly Conlin Peterson, M.A., Co-Founder - Molly is a Certified Dare to Lead™ Facilitator, PCC level ICF certified coach with over 23 years of experience in executive/career coaching, leadership development and facilitation. She is passionate about helping people work and lead with courage, purpose, and heart.
Jennifer Peterson, PhD, Co-Founder - Jennifer is a Certified Dare to Lead™ Facilitator, PCC level ICF certified coach and has been coaching individuals and executives since 2006. Jenny's mission is to help leaders live into their biggest, boldest selves and cultivate Joy along the way.
Holly O'Hanlon, NBC-HWC. Facilitator/Executive Coach - Holly is a Board-Certified Health & Wellness Coach and has a Graduate Certificate in Executive Coaching. Her passion is helping people take leadership of their work, wellness, and lives through self-reflection and courageous action. Dare to Lead™ trained. ****