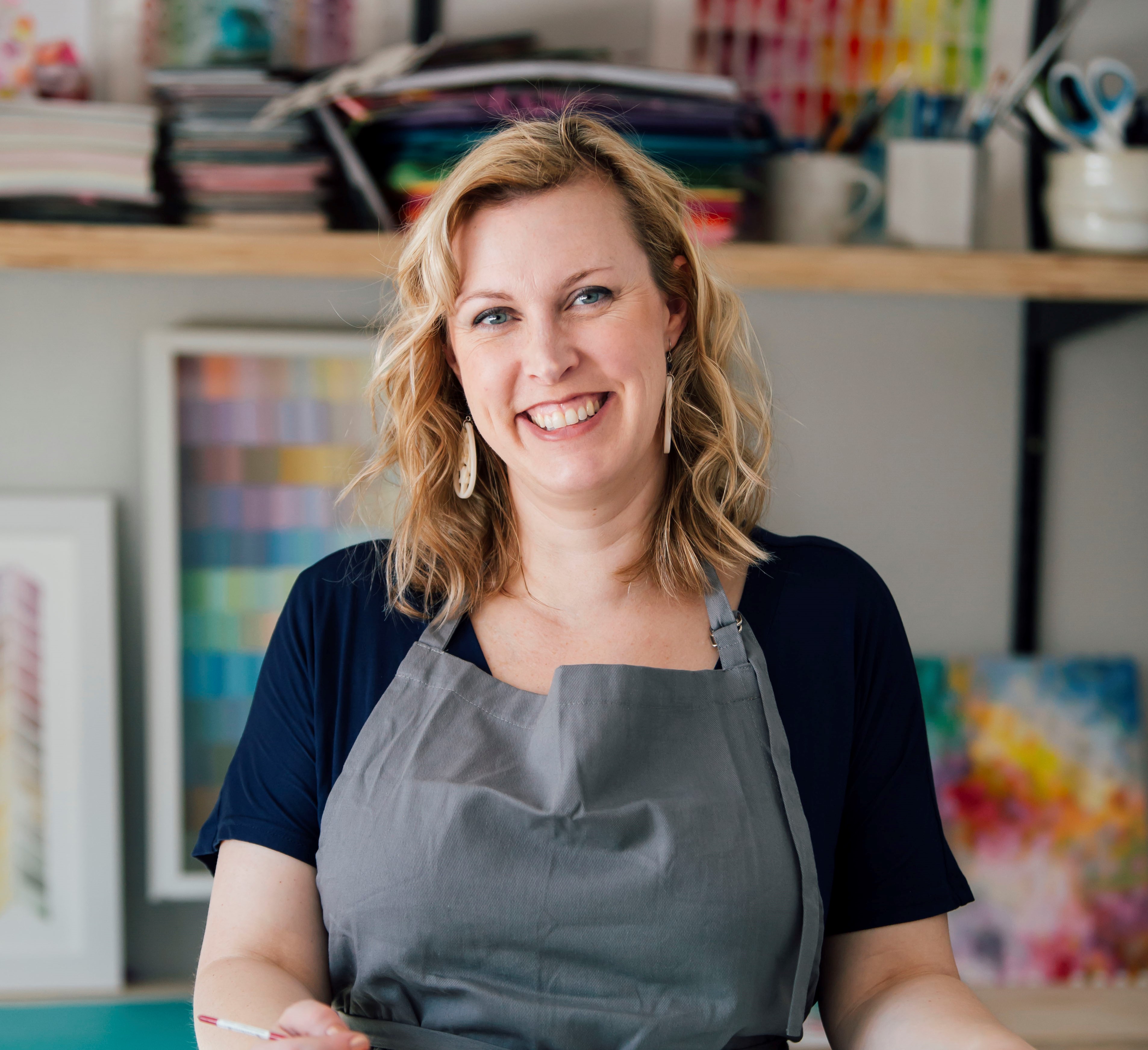 Are you a small business owner or entrepreneur? Do you feel overwhelmed about navigating the vast possibilities within what is sometimes called "S&M"…AKA Social Media???? Stop torturing yourself. Self proclaimed social media geek Josie Lewis will guide you in how to present your brand on social media with less overwhelm and more joy!
In this two-part, hands-on workshop, Josie Lewis will cover best practices for professional use of Instagram, Facebook, Pinterest, and a few other outliers. This workshop is designed to take some of the mystery, busy-work, and complexity out of social media so you can focus on your business. She'll cover hashtags, frequency of posting, content strategies, importance of copy, productivity apps and more. Come with your questions, and be prepared to show your current social media pages to Josie and/or to your small group for analysis and help with brand vision clarity. We will want to know your current status on social media, your business, and what you hope to grow. This workshop will have a strong emphasis on discussion and problem solving as a group. The ultimate goal will be to give you an approachable strategy that works with your personal rhythms and accentuates your business goals.
This is a two-part series running Wednesday, April 1st and Wednesday, April 8th from 12-2pm
Josie Lewis is an artist, author and speaker. She shares her art and business via @josielewisart on Instagram, Facebook, Pinterest and TikTok, with over 2 million unique followers and more than 1 billion video views. Her work has been featured by Design Sponge, Good Housekeeping, George Takei, Mental Floss, and The National Endowment for the Arts. In 2018, she released her first book, "The New Color Mixing Companion" and in 2019 she presented at TEDx Minneapolis. She lives in the Twin Cities with her husband and daughter.
See more of Josie by subscribing to her YouTube Channel or follow along on Facebook and Pinterest.