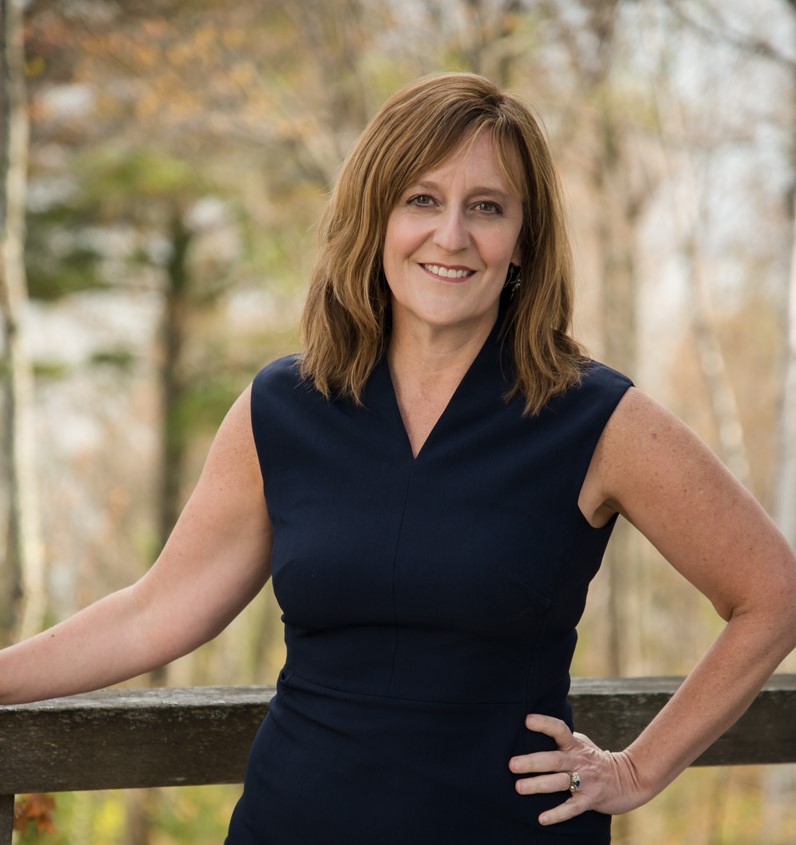 Please join Heidi Zimmer, Founder of Wild Rice Retreat – A Center for Arts and Well-Being and Katherine Hayes, Investor and backer of Wild Rice Retreat for a dynamic discussion of women supporting women to create powerful places, businesses and services.
Navigating the internet in search of capital, financing and investors can be daunting. So much of the crowdsourcing platforms are geared toward the tech industry and those of us in the health, well-being, creative space can often find ourselves at a loss for where to turn for financial resources.
Heidi will take a deep dive into talking about alternate ways and strategies of raising capital for your vision. She'll share the raw and compelling story of how Wild Rice Retreat came to be – the entrepreneurial legacy of the women that came before her and where she is taking it now. Katherine will share her thoughts as a philanthropist, venture capitalist, and creative business owner herself.
Heidi and Katherine will share the lessons learned from this dynamic partnership and lead a discussion around expanding this network and capital resources for women owned businesses.
Heidi will footnote the talk with some great swag from Wild Rice Retreat and the basics of leading/hosting your own retreat.