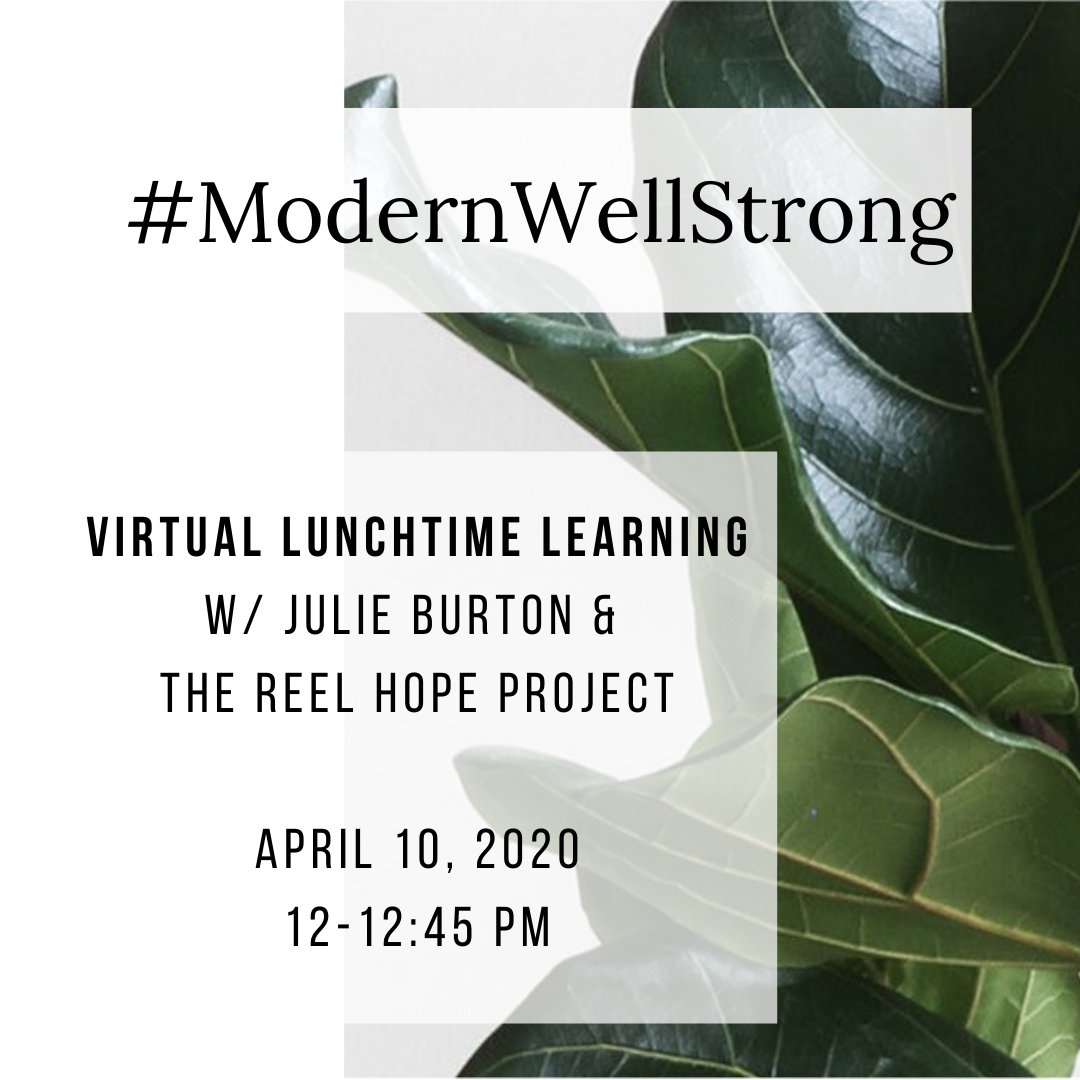 Join ModernWell Founder, Julie Burton, as she sits down with The Reel Hope Project to talk to them about who they are, how they started, and what we can do to help!
Join us on Zoom! https://us02web.zoom.us/j/580141134
A little about The Reel Hope Project:
Reel Hope started in September of 2016 with one mission: A forever family for every child.
We knew two things:
– God cares about kids who need families.
– There's nothing more powerful than a story.
So we set off to tell the stories of Minnesota kids who are waiting to be adopted. We started making two-minute profile videos of these kids and sharing them with the world.