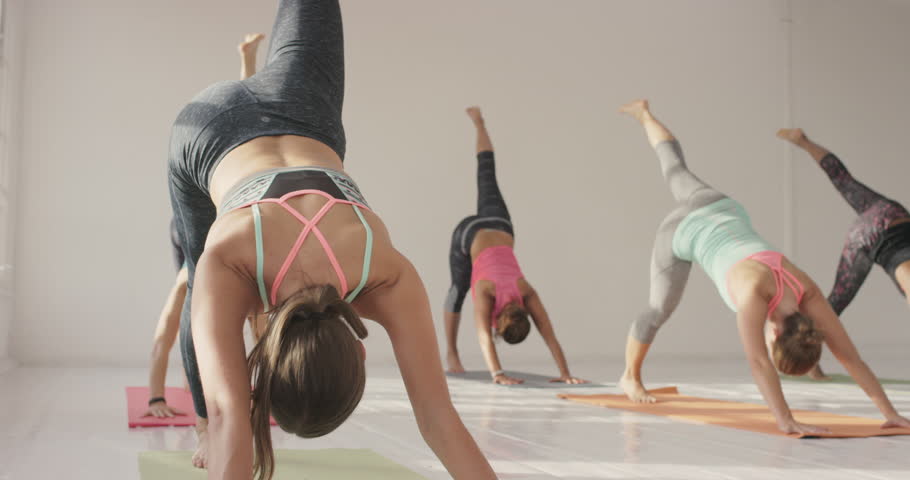 Buti Yoga is a powerful blend of dance, and primal movements, plyometrics, and vinyasa-style yoga.

This unique style of yoga incorporates movements that our bodies crave, and that our body's systems flourish from. Our hormones are balanced, our chakras are aligned, and we nourish the health of our endocrine system.
All levels welcome.
Taught by Mimi Aurélien.